The Ol' Switcheroo
While I'm certainly not a "place for everything and everything in its place" borderline OCD-type, I believe that things need their context. Dishes shouldn't be left to hang out in the living room after eating dinner to the tune of "Bachelor in Paradise," and coats should be hung, not draped on chairs in the kitchen, because the kitchen isn't a coat closet, people! (My post college roomies loved me.)
Same goes for seeing your teacher in a grocery store (they eat human food???), or bumping into your boss knocking back wings at a sports bar (again: they eat human food???).
We get used to interacting with certain people and things in certain situations, and capitalizing on this is a useful marketing tactic. It might sound a little over the top, but on a subconscious level, people take comfort in the familiar logos and colors associated with their favorite brands. Case in point, there was a whole lot of chatter when the Starbucks siren (that's "mermaid" for the uninitiated) ditched the text. Yours truly penned an article that will tell you all about it back in the day. See for yourself here.
Still not buying into the importance of branding? Check out AdFreak's roundup of Brazilian graphic designer Paula Rúpolo collection of 22 big brand logos swapped with the color schemes of their competitors. Things are about to get weird:
DD & Starbucks: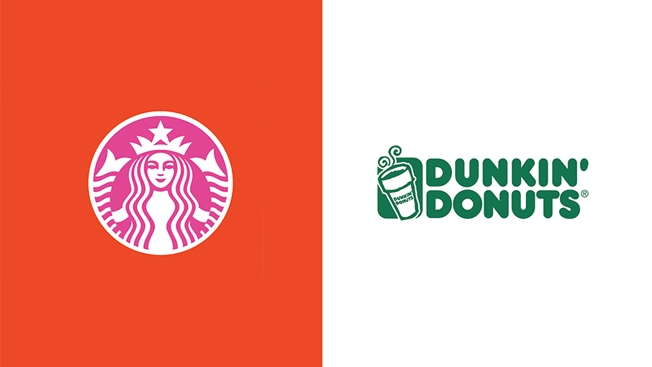 Red Bull & Monster: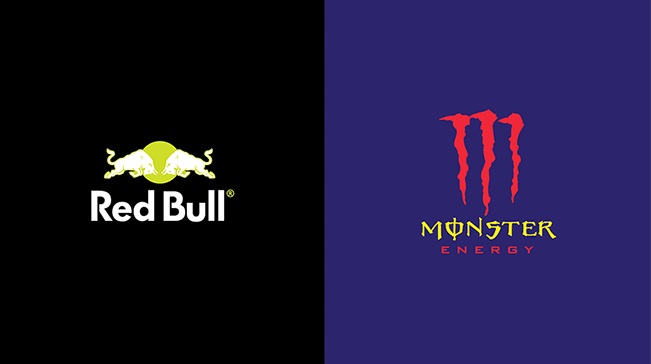 Heineken & Budweiser: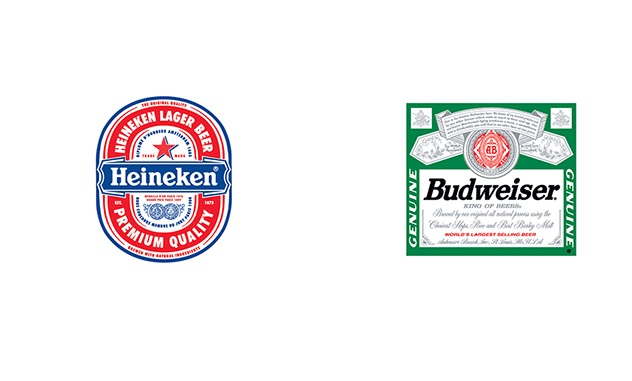 Oral-B and Colgate: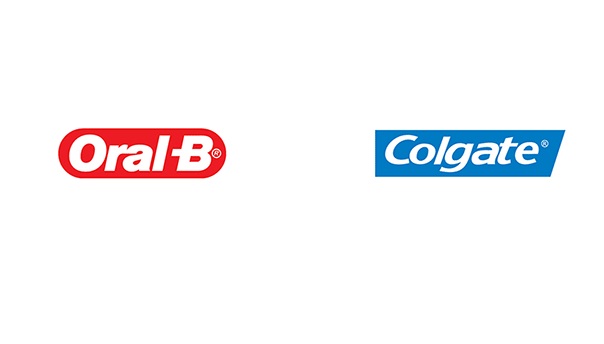 All Image source Adweek
Posted by Erin K.