The Places to Move to if Trump Wins
Okay, people. Hell hath frozen over and what we never believed to be possible is coming true… Trump is actually winning the GOP.
Now I KNOW that this is not a political blog and I will refrain from inserting my political opinion in my work place, HOWEVER, I'd like to arm m.blog readers with the tools they'll need to survive 2016 and beyond. I bring to you, places you can move to if/when Trump becomes President of the United States:
CANADA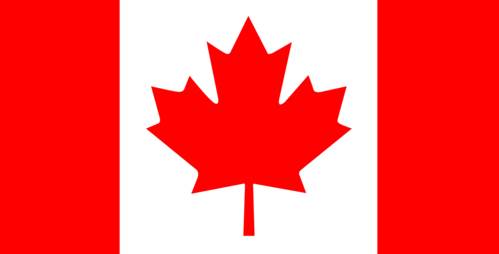 Image Source Wikimedia
On #SuperTuesday, Google shared that the search term "how to move to Canada" spiked over 1500% after Trump had early wins in in seven states—one being Massachusetts (I'm disappointed). Well my friends, it's quite easy. If you're looking to take Cape Breton Island up on its tourism campaign launched earlier this year, She Knows provided its readers with a step by step guide. We'll all be saying "eh?" in no time.
SWITZERLAND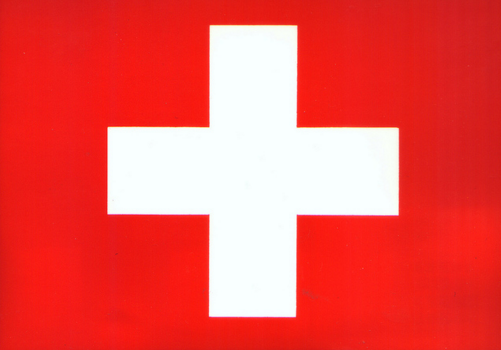 Image Source Siinda
Ever heard anyone refer to remaining "Switzerland" when a group of friends are in a fight? They don't just say that for sh!ts and giggles… Switzerland literally does not get involved with other countries bullsh!t and for that reason, I think this would be an awesome place to live. Aside from that, they have killer skiing, food and chocolate. The hills are alive with the sound of freedom!
NEW ZEALAND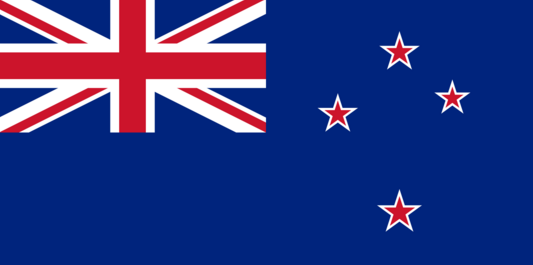 Image Source wikimedia
In close proximity to the other wonderful island/continent of Australia, New Zealand has awesome wine, great bungee jumping opportunities, an awesome rugby team and all-in-all is a great place to raise your kids. And perhaps most importantly for this discussion, they have an easy immigration process that lets you live in the country for up to five years if you are considered a "skilled worker."
ECUADOR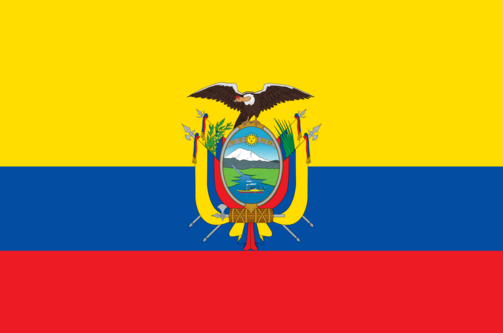 Image Source wikimedia
If you're really tied to living in the "Americas," Ecuador is a great place to settle. Not only is it a warm climate, but the cost of living is low and the happiness level is quite high. Not for nothing, but the currency is the United States dollar (#convenient), the country has amazing beaches and is jam-packed with history (Boston South?)! All you need is a Rosetta Stone to teach you Spanish…
SINGAPORE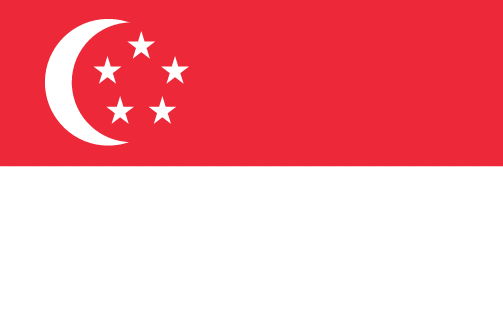 Image Source wikimedia
This might come as a surprise to some, but apparently a lot of people have emigrated here and most say that moving there has improved their quality of life. It has a great economy, wonderful career opportunities and super low taxes. Holla!
Which one is the winner in my book? NEW ZEALAND. Why? Because I love wine and I want to be as close to Australia as humanly possible.
Your move, America.
Posted by Emily