The Rules of Civility
During my annual spring cleaning flurry last  weekend I came across two peculiar items that comprised an inheritance from my late grandmother. Pushed back into the depths of my rather prolific bookcase, the 700-page volume, Amy Vanderbilt's Complete Book of Etiquette, and a slim doctrine entitled George Washington's Rules of Civility & Decent Behavior in Company and Conversation had been politely passing the days collecting dust since their arrival from Virginia a few years prior.
Whilst flipping through their heavily dog-eared pages pertaining to everything from quintessential cutlery to courteous comportment, I realized to my horror that I am guilty of violating these strictures not singular times but have been doing so daily! Flabbergasted, I took some time to reflect on my devious breaches of decorum.
Don't get me wrong, I was raised to garner a deep appreciation for salad forks, thank you letters and proper introductions, but have always taken pleasure in the accepted, albeit provocative and somewhat narcissistic, mannerisms of our day.
Below is just a sampling of George Washington's 110 rules that I would like for you to consider as etiquette conundrums I have recently encountered in today's society.
On Social Graces:
"2nd When in Company put not your Hands to any Part of the Body, not usualy Discovered."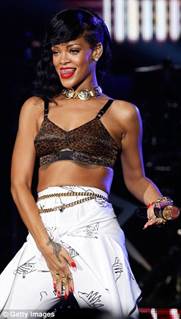 Image source The Daily Mail
I suppose I should start with an explanation – NO, I do not run around public streets and establishments with my hands in inappropriate places, but, I DO love a good RiRi performance, crotch pats and all.  Sometimes you just have to do you and let your freak flag fly, manners be damned.
Regarding Table Manners:

"55th Eat not in the Streets, nor in the House, out of Season."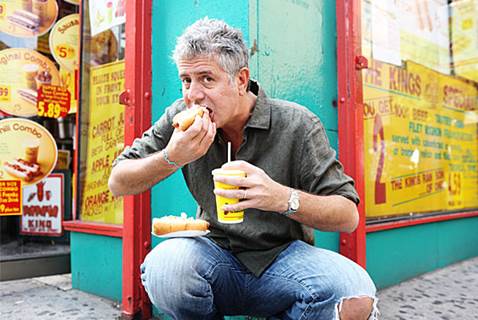 Image source Grubstreet Philadelphia
One of my favorite not-so-guilty pleasures: watching Anthony Bourdain eat, curse, drink, pass out drunk, eat, travel and make genius commentary on wonderfully bazaar customs and cuisines in fantastical locations (in that order). Even the title of his show, No Reservations, gloriously calls to attention his  blatant and oh-so-charming lack of social graces. It's pretty clear that he doesn't give a $*&% whether he scarfs his meals indoors or outdoors, during whatever season, as long as they are tasty. My guilty pleasure? Sometimes I like to eat ice cream outside in the winter – usually because I am too excited to wait until I get home.
On the Subject of Cleanliness, Hygiene, and Attire:
"54th Play not the Peacock, looking every where about you, to See if you be well Deck't, if your Shoes fit well if your Stokings sit neatly, and Cloths handsomely."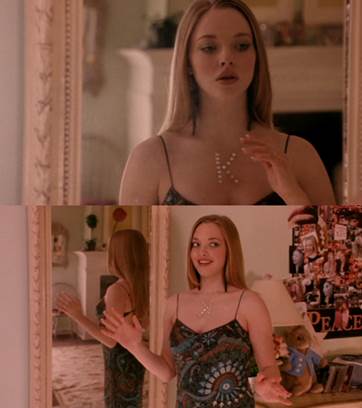 Image source FanPop.com
I am a peacock. I primp. I have a habit of checking the status of my hair in any/all reflective surfaces on my way to work. I make no apologies for my ever so slightly narcissistic need to look un-rumpled and appropriately deck't, as you will. I have a little tidbit of etiquette advice for you Mr. Washington…Tights, my dear man, are not pants.
Proper Business Propriety:
"35th Let your Discourse with Men of Business be Short and Comprehensive."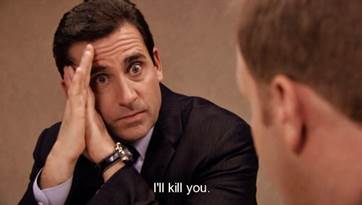 Image source Weheartit.com
Ok, I'm with you on this one George.
Posted by Jenna
Image source Nobility.org