The Scaredy-Cat Writes Again
For all of you scaredy-cats out there, I'm sure at some point in your life you've convinced yourself that there was a ghost in your house. Not just any ghost, but the ghost of an angry past owner.
To satisfy your inner curiosity, DiedInHouse.com has got you covered, providing information that no one really wanted to know, all at your fingertips. They will happily source information on deaths, meth activity and fire related incidents and all you have to do is type in your address and pay a *semi-small* fee of $11.99.
Just think about it. When you hear a bump in the night, instead of letting your imagination run wild, you can just put up the dough and find out once and for all if it's a ghost, or it's your cat.
Question is, do you have the guts to find out?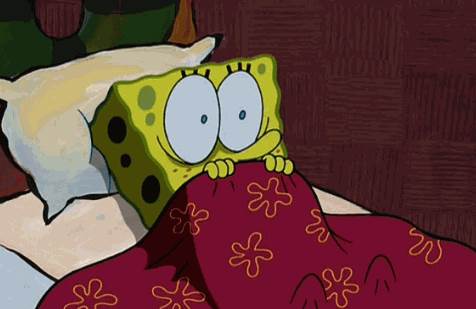 Image Source gifrific.com
Posted by Emily