The Ten Commandments of Becoming Instafamous
Last night over steaming pots of boiling Shabu in China Town, I sat down with my Instafamous sister @llewllewtoo, and proceeded to barrage her with questions on the art of Instagramming, such as: how to become an InstaGod, be surrounded by hand clapping emoticons and deal with undying digital adoration. What I learned was that even more important than the shalls are the shalt nots, or what my sister likes to call the Instagram "kisses of death":
THOU SHALT NOT…
1. Hashtag images with boring, meaningless and mundane adjectives
#ok, #right, #yeah, #gotit, #clear?
2. Take pictures in bright, noon sunlight
Nothing looks good so just don't.
3. Forget to clean your smartphone lens
#rookiemistake.
4. Post a fuzzy, off kilter, horribly lit or all around bad photo, even if the idea is good
Try, try again my darling.
THOU SHALL…
5. Explore a single thing, many ways
Put parameters on things and experiment with a single idea portrayed many ways. Even the most simple and commonplace task or object can look extraordinary from a certain perspective, find it! This is the fundamental idea of the good hashtags, to bring similar visual concepts or trends together. One of my personal favorites: #JasonJustJumps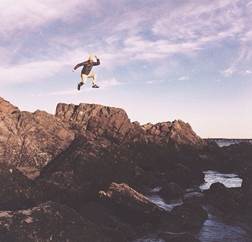 6. Embraced the OCD
Never underestimate the power of "things organized neatly" quoth @llewllewtoo. So put a little perfection and Pantone, in your pictures, please.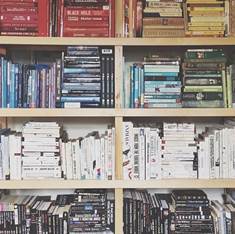 7. Get thee A** out of bed for the "golden hour"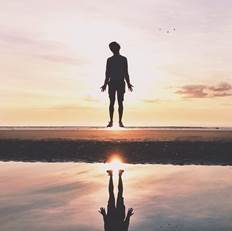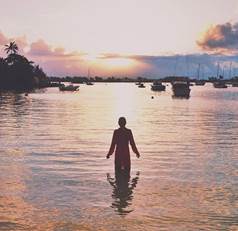 They call it the "golden hour" for a reason – sunrise sunlight gives the world a Midas touch for a few fleeting minutes every morning between 5-7AM depending on the time of year and cloud cover. This one I know from experience – sister dearest has dragged me from bed during the god forsaken golden hours to be her muse more times than I can count.  But she brings coffee, so it's cool.
8. Enter ALL the contests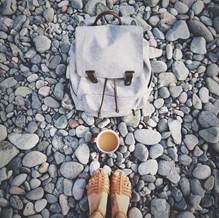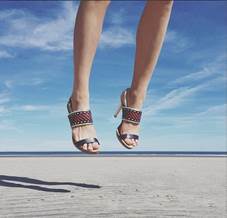 And win ALL the things. Many high end clothing companies such as Everlane and Coach hold competitions in which Instagrammer's snaps shots with a particular new product to win a prize (for an example I site my sister's accessories wardrobe or what I austerely refer to as the trophy room). Photo contests such as Instagram's weekend hashtag competition (#WHP) offers a weekly hashtag for Instagrammer's to interpret photographically. The handful of weekly winners are showcased to the hundreds of thousands of applicants generating tons of new followers for the chosen ones. Sister's comment: "It's kind of a big deal."
9. Trick the eye to win the heart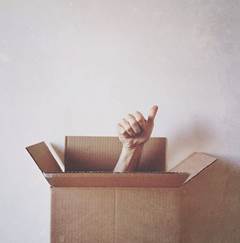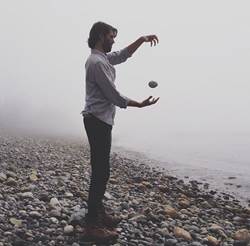 Because, really, who doesn't love a little sleight of hand?
10. Do you
It helps to be incredibly awesome, creative, unique and down with just doing you…so thou shall work on that, too.
All images credited to @llewllewtoo
Posted by Jenna