The Tiniest Photo Shoot of All Time
I'm constantly impressed by the existing creativity in this world. From the genius inventions to the gorgeous artistry, it's rare that I go through a day where at least one thing doesn't completely blow my mind.
For example, I recently came across the work of U.K. photographer Andrew Wyte, who took a group of photos that I immediately had to send to ten of my friends. He calls the series "The Legographer," and it's pretty damn cool.
Taken from Wyte's iPhone 4S every day for one year, "The Legographer" follows a tiny Lego photographer and his travels around the world.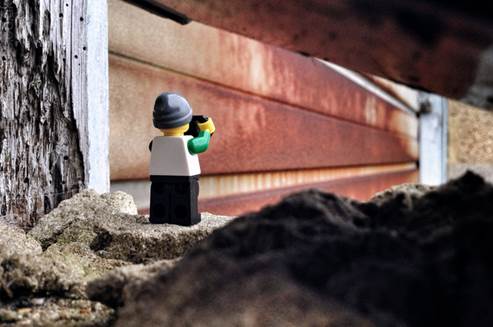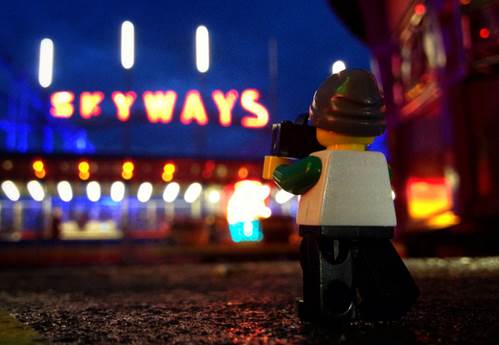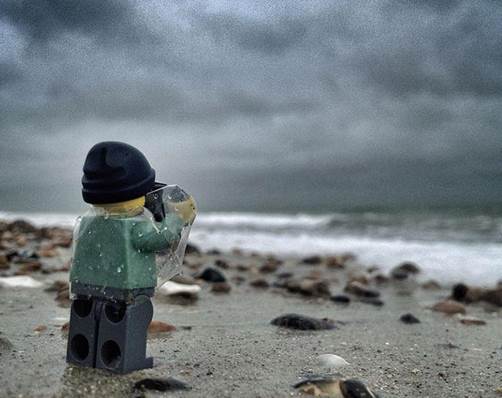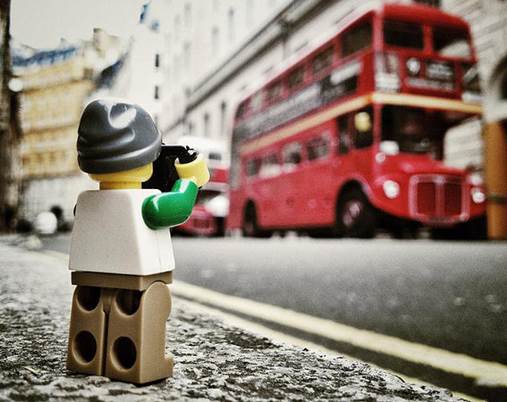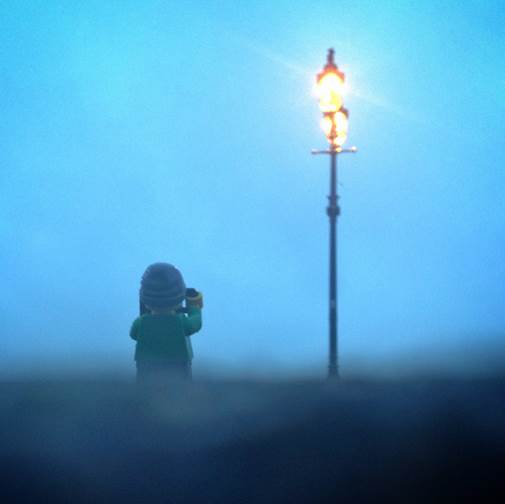 All images source fastcocreate.com
I can't take photos half this convincing using VSCOcam, Instagram filters and my iPhone 6! Sending major kudos to Andrew Wyte.
Posted by Iman