The World Isn't Such a Bad Place
The holidays are over. It's the middle of winter. The weather sucks. Valentine's Day is looming…This is the time of year that can often get people (me) down. All it takes is one T conductor to slam the doors in my face while watching me channel Usain Bolt as I attempt to sprint to the platform and hurdle myself inside the train (honestly, I think conductors get some sort of sick pleasure from doing this to people) and I'm instantly questioning the state of humanity. What is wrong with this world?! Are there any good people left?
While I may have a flair for the dramatics, these are the times when random acts of kindness put me back on track and restore my sense of hope. That's when I go trolling for smile (and often tear) inducing stories on the Internet to make me feel better about the state of the world. My sister sent me this post a little while ago (she knows my winter tendencies oh so well): 35 Pictures That Prove the World Isn't Such a Bad Place. Let's just say I didn't make it all the way through without a sniffle or two. A few of the ones that really got me:
This sign posted out front of a launderette:
This amazing man named Dan: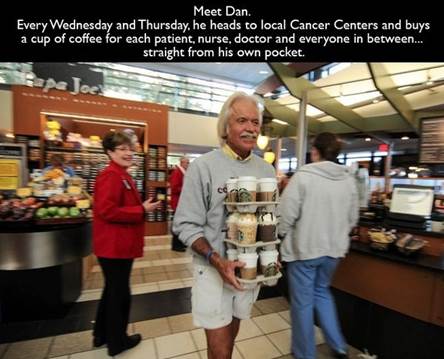 Possibly the cutest old couple in the world: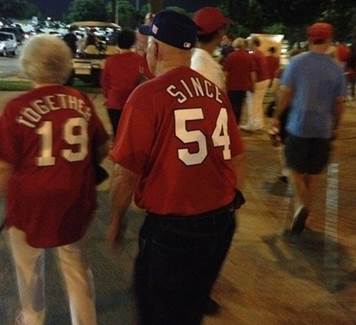 The one that just makes you say, wow: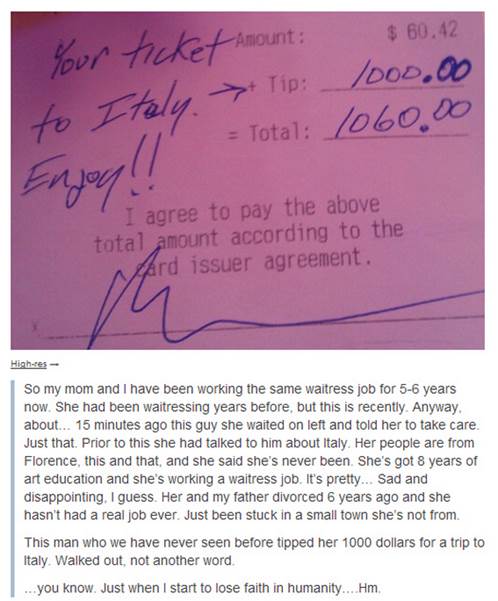 And finally, if the old people didn't get to you the little ones most certainly will:
(FYI these kids just met each other)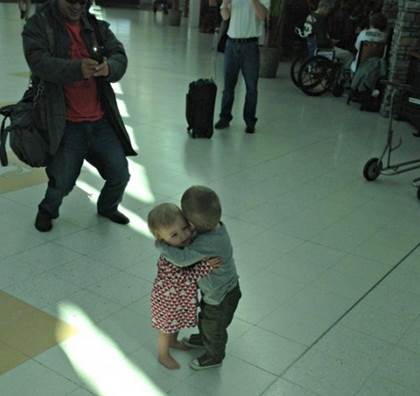 Images source Buzzfeed.com
Moral of the story: the T conductor may still suck, but the world doesn't.
Posted by Amy