Three Food Products I Want but DON'T Need
During my day to day consumption of food blog content, I come across tons of factoids that serve no purpose in my life aside from entertainment. A house made of beer cans, diets for manly dogs, a bar on the South Pole… the list could go on and on.
The problem with all this food-related reading? Sometimes the things that seem ridiculous at first end up on my must-buy list. Because everyone needs a glass of Downton Abbey-themed vino, right?
Here are my top three favorite (completely unnecessary) dining accessories: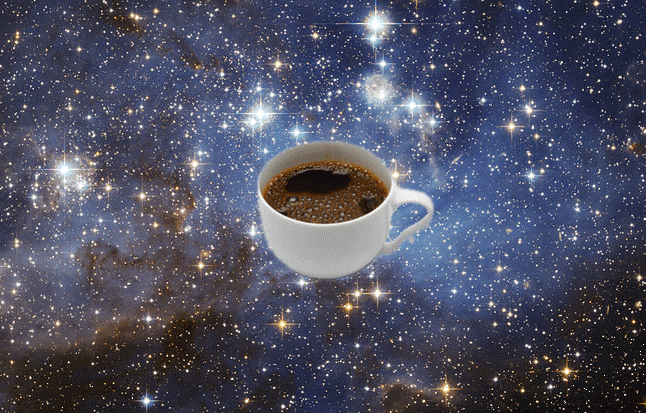 Image source Bon Appetit
Made by the brilliant minds at NASA, I can't help but want to see what drinking a cup o' joe at zero gravity would be like. Think it's worth the trip to outer space?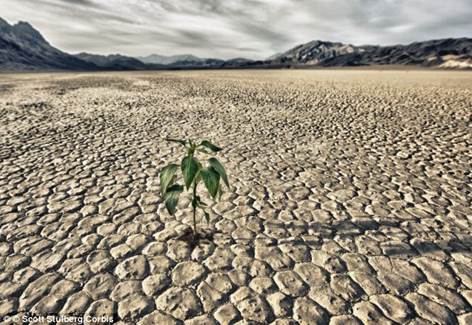 Image source The Daily Mail
This one (unlike the others – I admit it!) could serve the very important purpose of curing droughts around the world. Do I need it? Nope. But do I want to experience the miraculous powers of Solid Rain? Hell yes, I do.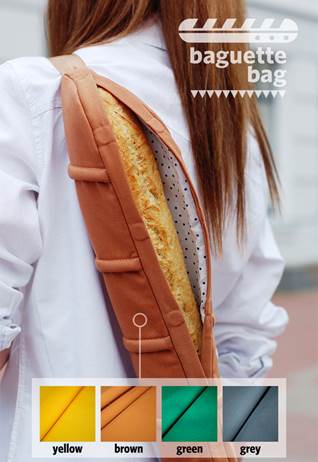 Image source Wowcracy
Ah, baguette – my long-time frenemy due to easy access and colossal carb content. I'm not so sure buying one of CYAN's Baguette Bags is a great idea for my figure, but it would be super for carting groceries on foot, right?
Might have to cave get my hands on a baguette bag for my next m.blog post. For journalistic purposes only, of course!
Posted by Mary