Three Netflix Originals You Need to Watch For Halloween
I've always loved horror movies and books. I can remember being up all night as a kid reading Goosebumps books and bingeing Mike Myers slasher films when Halloween rolled around. Naturally, I've turned into a self-proclaimed horror buff, and I'm always on the hunt for the newest nerve-wracking spectacle. Thankfully, Netflix has released three new originals just in time for Halloween that'll leave you sleeping with the light on.

Image Source: Netflix via New Times
The Haunting of Hill House seems to be one of the most popular and seasonally appropriate releases the streaming giant has ever had. The ten-episode show premiered on Netflix on October 12th, and yes, I've already binged it. The Haunting of Hill House is a terrifying psychological thriller based on Shirley Jackson's 1959 gothic horror novel and follows the lives of the Crain family after someone (no spoilers here) dies in Hill House. If you need more convincing, the show already has a 92% rating on Rotten Tomatoes, plus who doesn't love getting into the spirit of the season and being scared senseless?!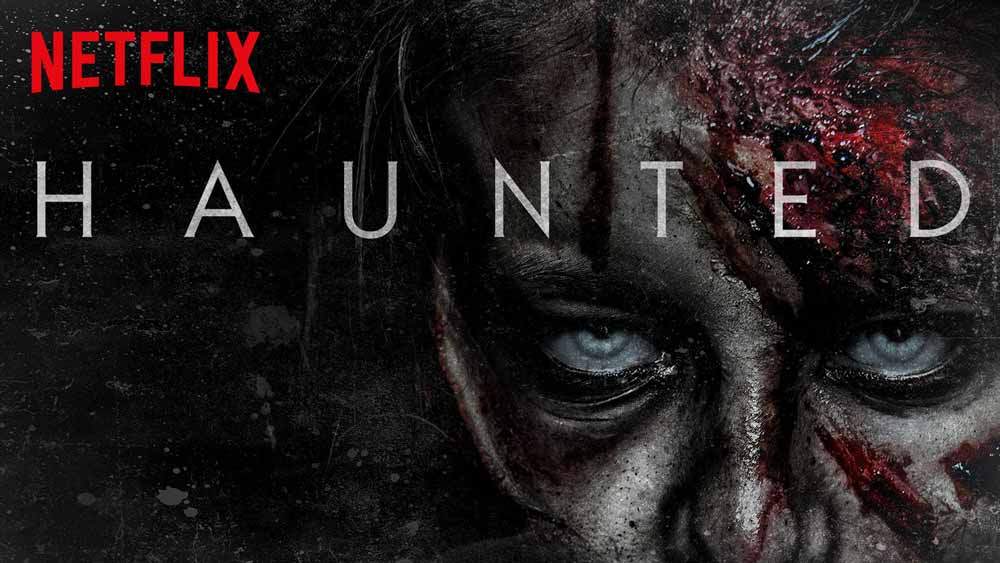 Image Source: Netflix via RSC
Haunted, reminiscent of the Discovery channel's The Haunting, is another petrifying Netflix original that was also released earlier this month. The most fearsome thing about this show is that every episode is a different story about REAL encounters with the paranormal and supernatural. Real participants describe their terrifying ordeals that are re-created through unsettling reenactments. Fair warning, this show incites goosebumps and chills down your spine.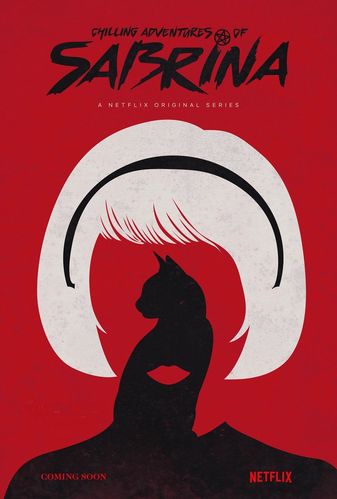 Image Source: Netflix via Fandom
The Chilling Adventures of Sabrina, which debuted last week, is a play on the beloved Sabrina The Teenage Witch, but with cult-like undertones. The show is fictional and follows half-witch, half-human (#goals) Sabrina, while she navigates the mortal world and balances her destiny. This recommendation is probably the least horrific of them all, so if you like shows with a lot of drama and a little horror, this is the pick for you.
Whatever you choose, make sure you don't forget to leave out candy for the trick-or-treaters while you binge watch. And for those who cannot appreciate the thrill of horror, it's probably best to stay off Netflix until October is over!
Posted by Brenna