Tiger…Tiger Who?
Poor Tiger Shroff! Wait, Tiger Shroff? You don't know who he is? Yeah, well, I didn't either. Until he posted a photo and then out came all the memes. Tiger Shroff is an Indian film actor and martial artist who works in Hindi films. He is supposedly the best in the business when it comes to stunts and fighting. Or at least that's what Wikipedia tells me.
You sort of feel bad for people who get thrust in the spotlight because of something they didn't realize would set off quite the storm. Take the recent example of Ken Bone, who was America's sweetheart, until they actually realized he was more like your creepy, lurking neighbor.
Image source Tiger Shroff's Facebook.
Hmm… seems innocent enough. There is Tiger, just showing off his flexibility to his Facebook followers. Well, until Twitter took that image and made a million memes. Below are the highlights: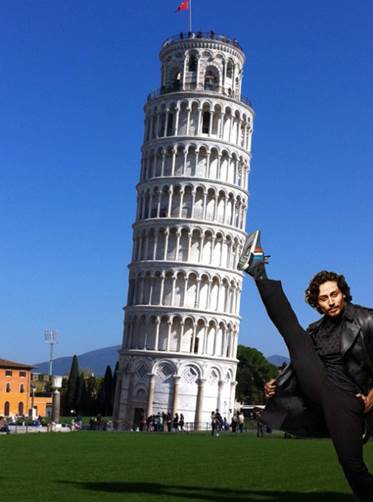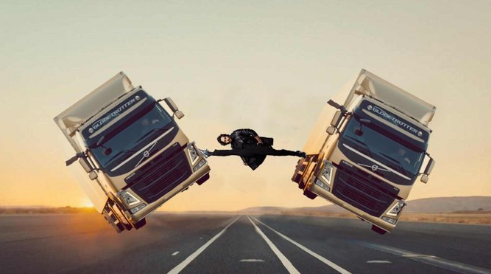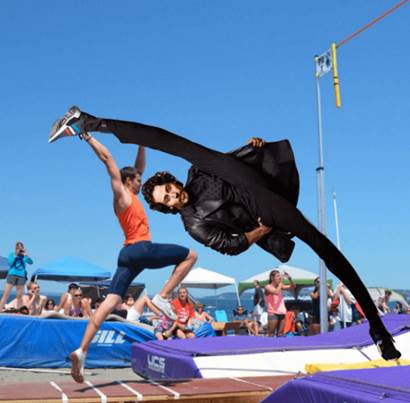 Poor Tiger… Although I guess it worked in his favor because I now know who he is!
Images source www.thatscoop.com
Posted by Kat.