Time for Tea
Image source SwissMiss
Being English, obviously I drink tea – and lots of it. Preferably loose leaf but I will settle for teabags for on the fly brewing. There are many rules for tea making if you are seriously into it, including pouring and stirring techniques. However, I've been pretty amazed at the lack of teabag choice I've found here in Boston. Maybe I'm spoiled from living in England, but here it seems it is all about the coffee bean. I have encouraged all my UK visitors to import boxes of Darjeeling whenever they cross the Atlantic – I now have quite a collection!
Teabags are a practical and convenient mechanism for making a cup of tea, but they can also be things of beauty too…and playful in their design. Here are my current faves for ingenuity, style and humor.


Image source yankodesign.com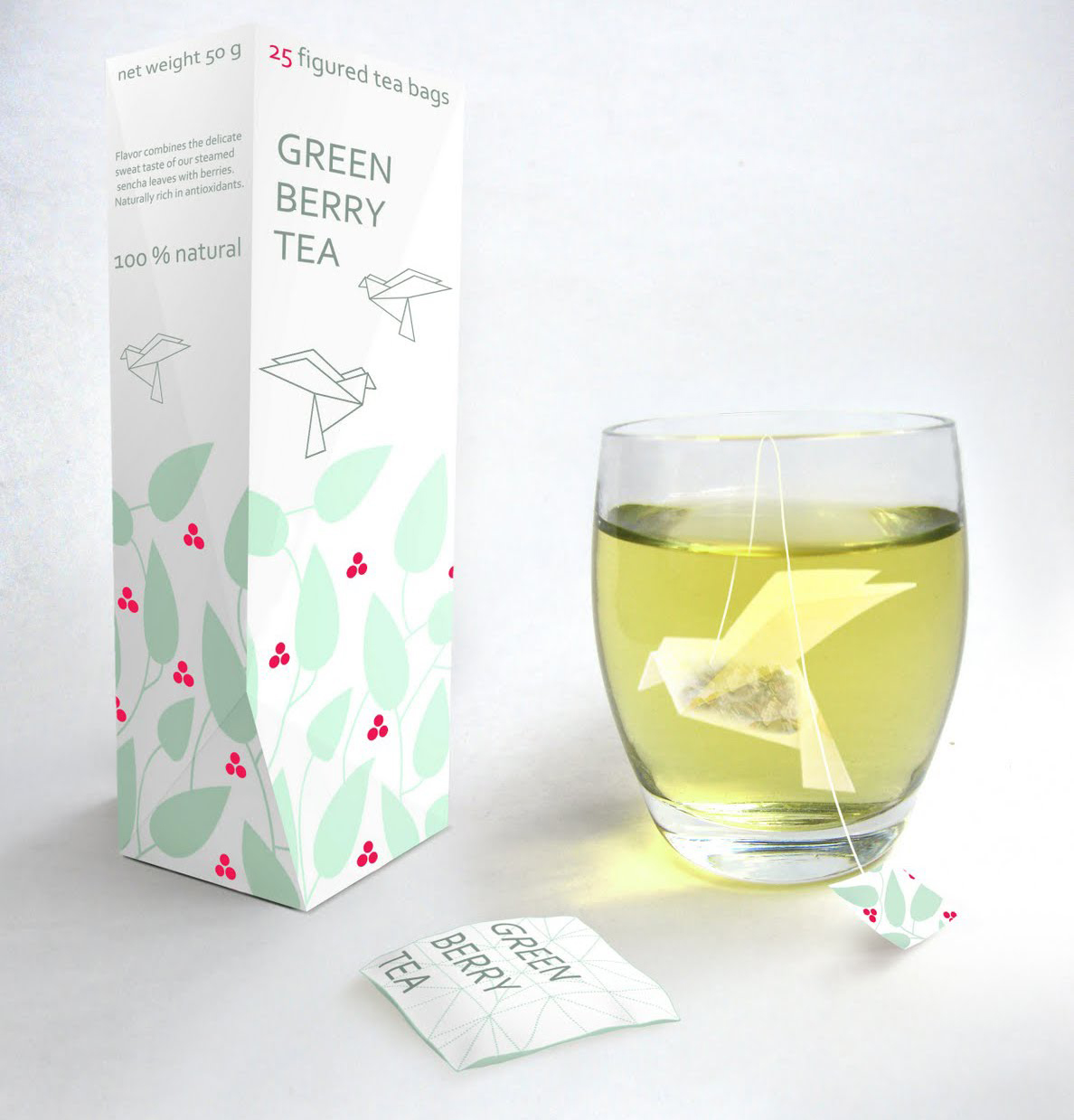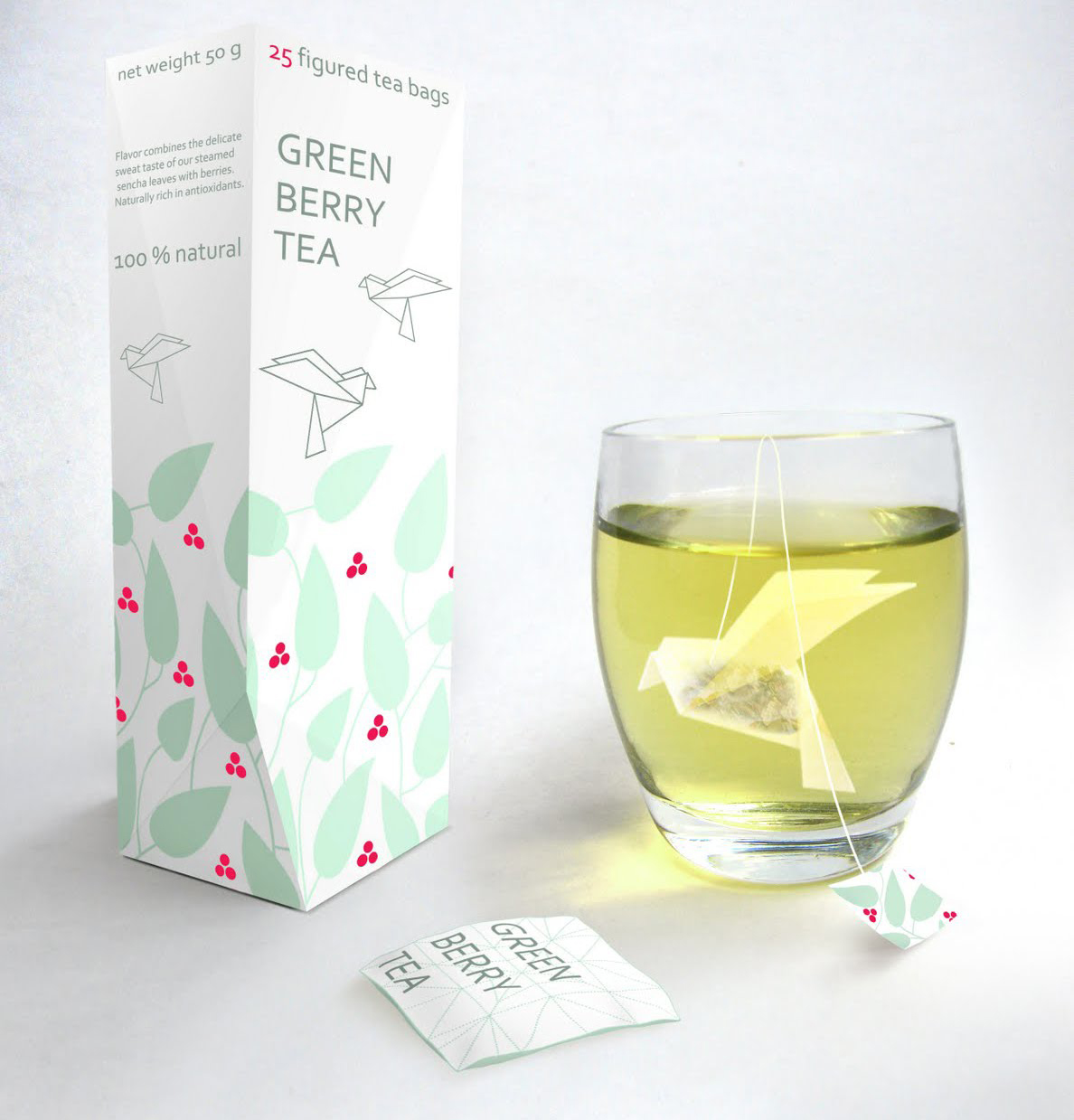 Image source UQAM
So next time you pop a teabag in your mug to brew, think about how much better designed it could be. And, most importantly, don't forget NOT to stick your pinkie out!
Posted by Hilary