Timehop…In Case You Forgot How Uncool You Used To Be
Remember when you first joined an online social network? Some of us were confused about what to post. Some of us were nervous to share our personal information with the rest of the world. And some of us, well, some of us just shared way too much (i.e. my mom). No matter what kind of social media user you were at first, looking back on it, we can all collectively say this: "What the hell was I thinking when I posted that?"
Thanks to Timehop, a mobile app that shows what you posted exactly one, two, and even three years ago on that exact day, you now have a daily reminder of how uncool you once were. Ego getting too high? Feeling a little too good about yourself lately? Just check out your Timehop and prepare to deflate like a balloon struck with a pin.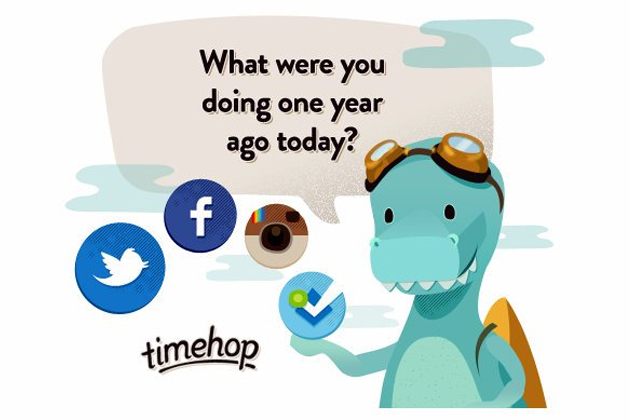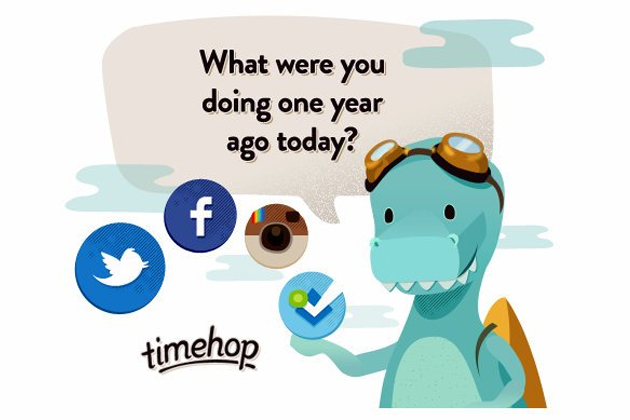 Image source Kezj.com
By linking your Facebook, Twitter, Instagram and even Foursquare, there's no escaping your past. (If you're trying to "start fresh" and become a "new person," I suggest not downloading this app). As a young person trying to emerge into the professional world, I would rather not be reminded of the photos I took freshman year of college – and how everything I once posted online is lurking for all of eternity (I actually wore that?!).
But it does make for a good laugh…
Posted by Nicole