"Touching Strangers"
Image source CBS News
New Yorkers often get a bad rep for being tough and callous, walking through the concrete jungle in their own impervious world (likely trying to pass slow tourists in Times Square or rush to the nearest Starbucks) – but a project by New York photographer Richard Renaldi is putting this generalization to rest and proving that New Yorkers <3 N.Y. and each other.
His project, titled Touching Strangers, was featured in an On the Road segment of CBS News, where he explains that he's working on a series of portraits that poses random strangers off the street to appear as adoring family and friends. Hug a stranger while yet another stranger takes a photo of it? You would think most people would be ready to grab the pepper spray, but he already has hundreds of photos of willing New Yorkers and everyone seems to come away from it with a good feeling about humanity and mankind, and maybe even a new friend.
What do you think? If a photographer asked you to pose in one of these photos, would you do it? I'd be game, and I bet Boston would be too!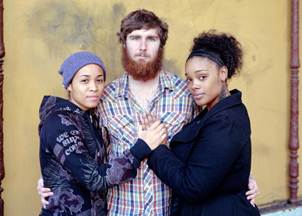 Image source CBS News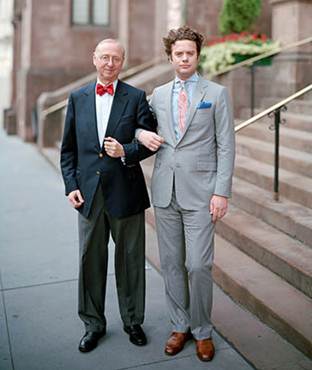 Image source CBS News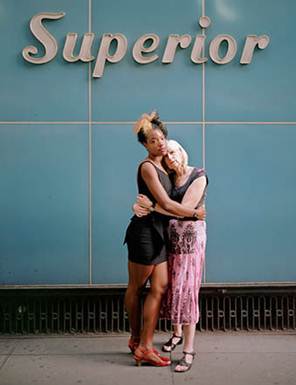 Image source CBS News
Posted by Amanda