Ugly Sweater Season is Upon Us
Yup, it's that time of the year again. While we all recover from the post food-baby Thanksgiving brings, we luckily have our over-sized ugly sweaters to now rock this holiday season. And let's just say there's no better feeling than the absolute comfort an ugly sweater can bring…even if they make most of us resemble a potato.
This year especially I really need to up my game to find one that stands out from the masses. I've already begun my search and am feeling hopeful that my 2015 winner is indeed out there. A few of my current faves include:
This Amazon find featuring Will Smith pumped for Christmas with all of 80's galore.
You can never go wrong with a classic Mean Girls reference, courtesy of the talented artists at Etsy.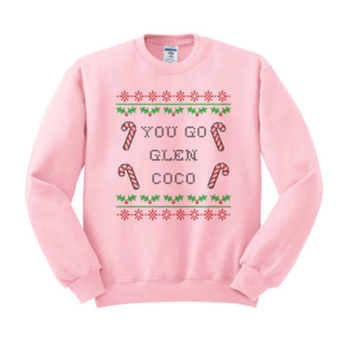 There's no escaping the Kardashians, even during the holidays! This time I guess Santa is the one to break the Internet courtesy of Tipsy Elves.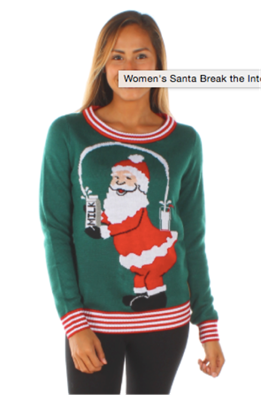 But after about an hour of mindless online searching and coming close to a few orders, I discovered the best one yet. This Drake Hotline Bling Sweater, IMHO, can do no wrong.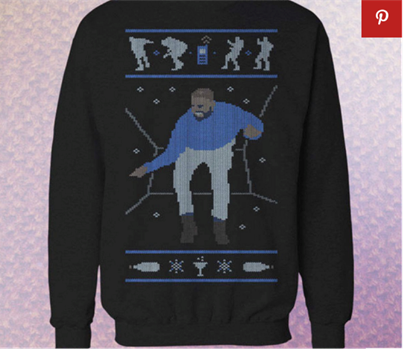 It's only available in limited quantities so I may or may not have placed my order already…but the search for the ugliest sweater? Now that never ends!
Posted by Allison S.