Um, Excuse Me Sir? You Have Something in Your Beard
Image source Ashleythalmanphotography.com
Have you ever walked through the Public Garden and felt so captivated by the smell of fresh flowers that you wanted to carry it with you everywhere? A little reminder of that happy, fresh-scented moment lying right below your sniffer all day? You are not alone, my friends.
In what feels like an overnight trend, men across the universe have taken that longing for floral scents to the next level with flower beards. Exactly like it sounds, the flower beard frenzy, in which hairy men adorn their beards and 'staches with colorful florets, is blossoming (get it?) all over the Internet.
For now, the trend remains a side project for green thumbed hipsters with some time on their hands and a knack for photography. My prediction? Alternative groomsmen and grooms-to-be will soon appear decked out in color coordinated beard blooms as they wait for the bride to walk down the aisle. You heard it here first: blossoming beards are the new boutonniere.
While we wait for the next level of floral facial hair, let's sit back and peep some of the best bearded bouquets on the 'net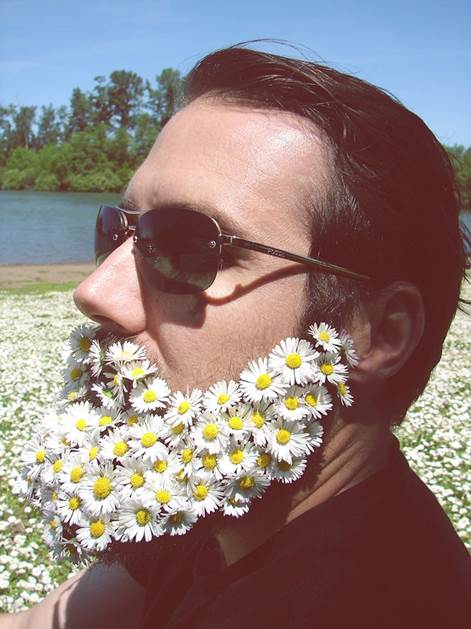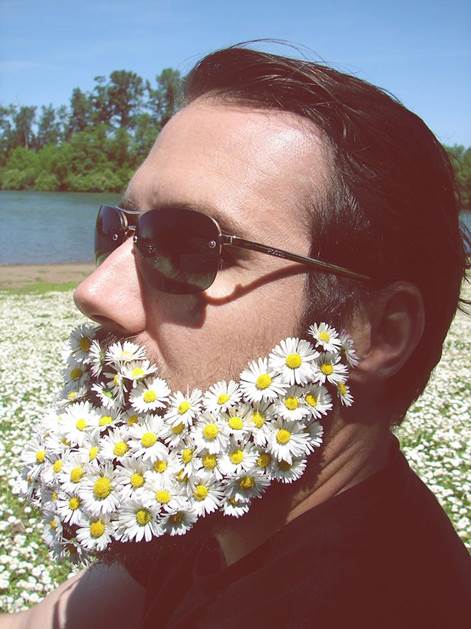 Image source Seenox.com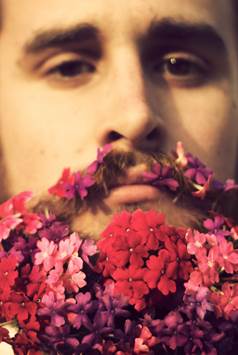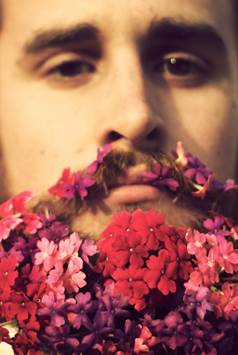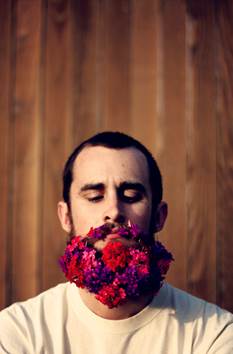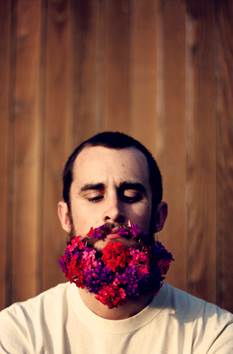 Image source Tumblr.com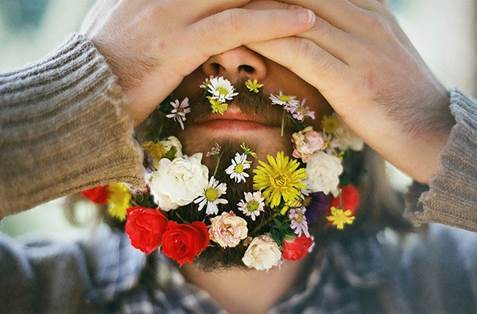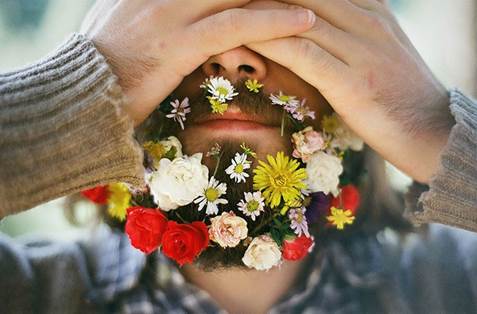 Image source Seenox.com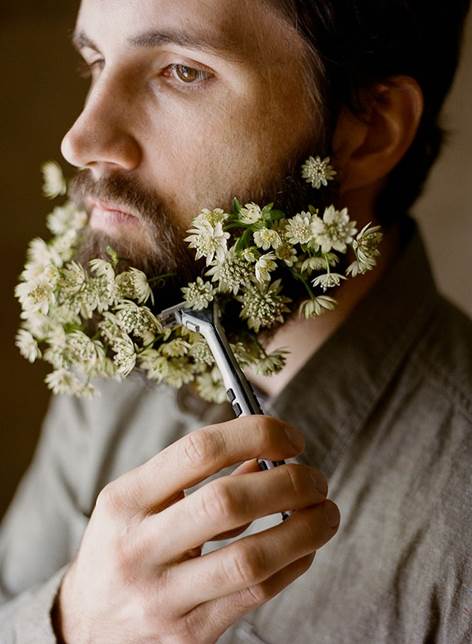 Image source Ashleythalmanphotography.com
Is it weird to admit that (depending on the photo subject's overall hygiene/grooming, of course) I kind of find these… pretty?
Posted by Mary