Wanted: Missing Mango
Image source abc.net.au
When I had first heard about a missing 7 ton mango in Australia, I, like most of the public, thought, "How could someone get away with this without being seen?" I was fooled. I should have known it was a publicity stunt, but remained shocked when it was revealed that the missing mango mystery was solved and that the robbery was internal!
As a PR junkie I love hearing about successful publicity stunts in the media and smirk whenever a ridiculous idea actually works (cue Arby's tweeting at Pharrell during the Grammy's), so when I heard that this small tourist attraction in the mango capital of Australia had staged the robbery of a $90,000 mango and used social media to find it, I was beside myself.
This publicity stunt worked and it worked well. The story was picked up by dozens of media outlets including Fox News, NPR and Buzzfeed, just to name a few.
Memes were made: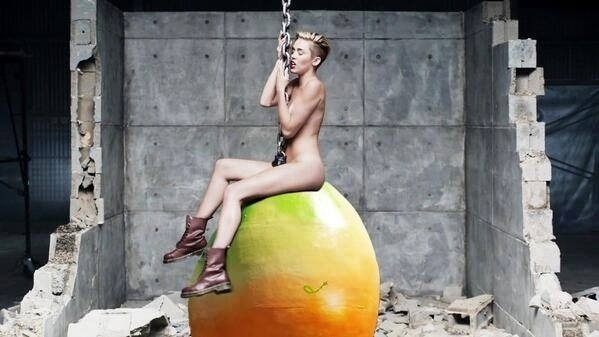 Image source Buzzfeed.com
#MangoGate was trending:


These geniuses even made their own video of people's reactions to the stolen mango:
http://www.youtube.com/watch?v=SyXRtiFdj7U
Kudos to Nando's on this amazing publicity stunt. This juicy story is sure to be an inspiration to PR enthusiasts who need a little help thinking outside the box.
Posted by Christina