What If mm/c Was Hogwarts?
As an avid Harry Potter fan, I've often pondered, "What if mm/c was Hogwarts?" Who would assume which identity of the HP characters? I know you're curious, so I'll let you in on the brief list I've compiled.
Although I haven't assumed identities for all mm/c employees (that would be a long list!), I've provided identities for the best possible matches. Don't be sad if you didn't make the final cut in this post, because there may just be more to come.
Let me start out with the easiest one… myself.
Carolyn is Hermione Granger.
I'm slightly sassy and we have similar hair. Sometimes I'm annoying and I pretend to be a know-it-all. It's the best I could come up with.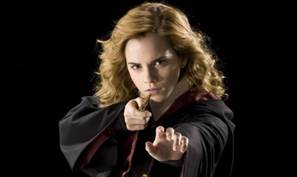 Image source ScifiScoop.com
Mary Concannon is Harry Potter.
Mary is the all-around super-star of the Account Coordinators here at mm/c. Not only is she a wealth of knowledge for any question, but she hires interns, is the keeper of the closet keys, and everyone loves her magical capabilities. Plus, Harry rhymes with Mary – duh!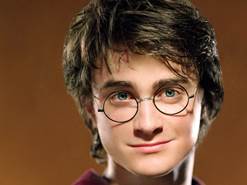 Image source SchpinTV.com
Quinn is Kingsley Shacklebolt.
Similar to Kingsley, Quinn comes from a faraway land and let's face it – she's just as badass!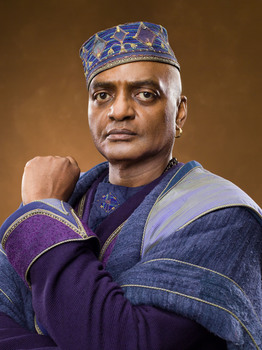 Image source HarryPotter.wikia.com
Erin is Dobby.
Erin makes the magic happen around here at mm/c. If you want something done, hit up Erin, because when she snaps her fingers, things happen. Sorry about your wardrobe Erin. I'll work on throwing you a sock sometime soon!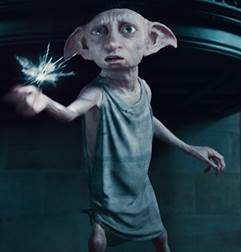 Image source HarryPotter.wikia.com
Ben is Ron Weasley.
Similar to Ron, Ben is always around for some comic relief. Enough said.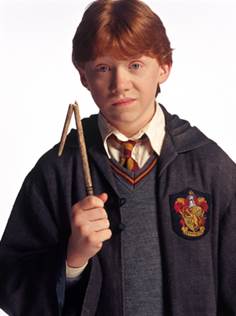 Image source acciogallifrey.tumblr.com
Nina is Crookshanks.
Nina is pretty much a cat already, so this one was an easy choice.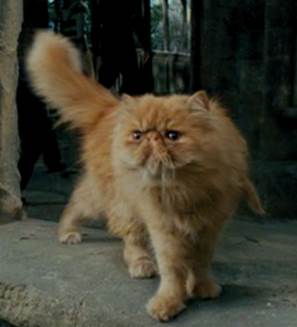 Image source HarryPotter.wikia.com
Jenna is Luna Lovegood.
If this was based on looks and voice alone, Jenna is the perfect choice. Her sweet voice and long blonde hair make for a perfect alter ago. However, I'd like to make it clear that Jenna doesn't speak to inanimate objects and is slightly less loopy.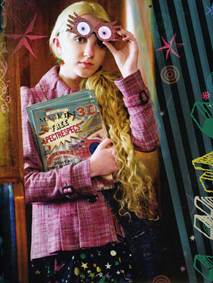 Image source ourgoatradio.blogspot.com
Maya is Cedric Diggory.
Maybe you'll think this one is a bit of a stretch, but work with me here. Maya has good looks, charm, and she's the queen bee of the social crowd. Isn't she dreamy?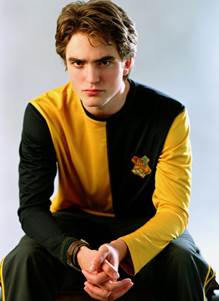 Image source BreakingDawnMovie.org
Rob is Sirius Black.
That's right, Rob gets a shout out on m. blog. Whenever we need him most, Rob appears from out of nowhere to save the day, just like Harry's uncle.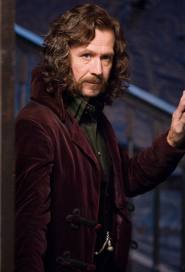 Image source FanPop.com
Sam is The Weasley Twins.
Sam always has a prank up his sleeve. Just like the Weasley twins' fireworks incident, Sam climbs in high places for a scare and sends absurd prank emails for a laugh.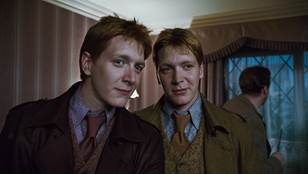 Image source Collider.com
Ariel is Fleur Delacour.
Fleur is a gorgeous gal with a little bit of a hippy chic vibe to her. For some reason, this one just popped into my head. Did I mention she's one of the most kick-ass witches out there?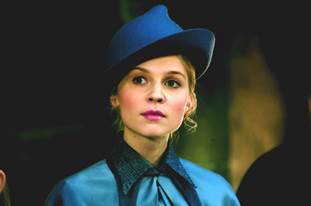 Image source FanForum.com
Brianne is Professor McGonagall.
Brianne is one of the most powerful PR mavens here at mm/c. She's a living legend with major style. Thank god we have her on our side!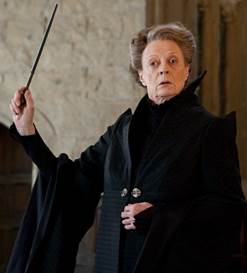 Image source HarryPotter.wikia.com
Marlo is Albus Dumbledore.
You got it. The one and only, the most powerful wizard in the world, is none other than Marlo Fogelman. She's the boss and when she speaks, nobody interrupts.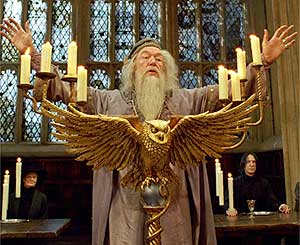 Image source guardian.co.uk
Lulu is Mrs. Norris.
Last but certainly not least, Lulu is Mrs. Norris, Filch's pet. Just like Mrs. Norris, Lulu roams Hogwarts (mm/c) perusing for (and barking at) intruders.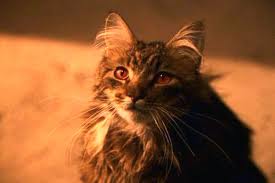 Image source aibob.blogspot.com
What do you think? I know there are some key characters missing, but I think this is a good starting point for our magical transition. Thanks for bearing with my dorkiness. Stay tuned for more alter-egos 😉
PS – What if the MBTA was the Hogwarts Express? This game could go on and on!
Posted by Carolyn