What I'm Loving on Facebook: "Hipster Celebrities" by Asos
Image source Facebook
The internet hasn't been this cool since "Hipster Ariel" –srsly.
I love my hipsters, I love my celebrities, and now –thanks to the aptly titled "Hipster Celebrities"  Facebook album by British clothing company  Asos  – having both at the same time doesn't mean waiting for Allston to come up with its answer to Coachella.
The best part about the expertly photo-shopped pics? These are hipster celebs that wouldn't occur in nature. Sure, it's fun to fawn over the crowd at SXSW, but it's better to see what Prince William looks like with an asymmetrical haircut, full sleeves and a neck tattoo.
See below for what might have been if a few all-star celebs wound up in Williamsburg rather than Hollywood. I'm not saying fate played these people a bad card – just that it's super fun to see what Meryl Streep would look like if she were born in 1992 and attended Pratt for papermaking.
Hipster Meryl Streep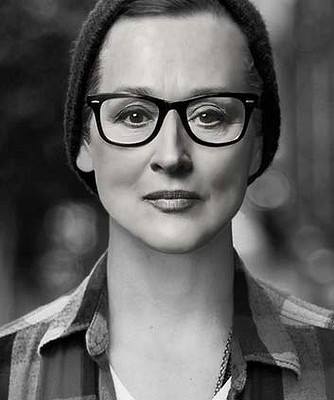 Image source Facebook
Hipster Leo DiCaprio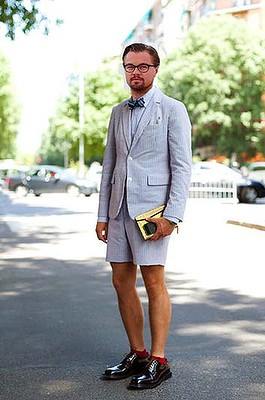 Image source Facebook
Hipster Sandra Bullock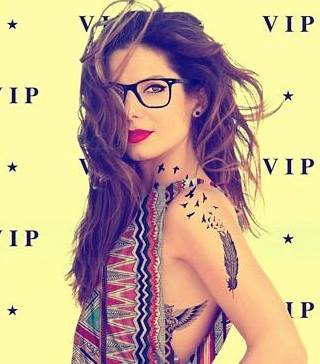 Image source Facebook
Posted by Erin K.