Who To Follow in 2014
Here at mm/c, we're all about our Instagram game. I mean, Marlo's fairly new Instagram account even got its own shout out in the year review! 2013 was a big year for the photo editing and sharing app. There are now over 150 million monthly active users, and the app is only improving with updates such as Instagram direct messages and ever changing filter options. Today, it's proved to be more than just a photo app, with users relying on it for trend spotting, news and gossip.
Being the avid Insta user I am, I have researched some new and under the radar accounts that I think everyone should follow in the new year.
Follow Nylon magazine for an inside look at the magazine's happenings and for the latest retail items available on their site. Check out this pretty in pink photo shoot with Emma Stone. Looks like the perfect princess party if you ask me.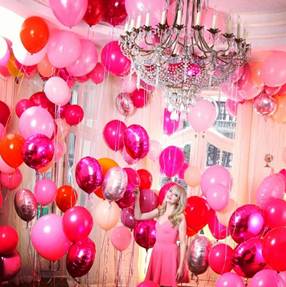 Image source Instagram
Skip this one if you have wanderlust, these travel photos might have you wanting to quit your day job.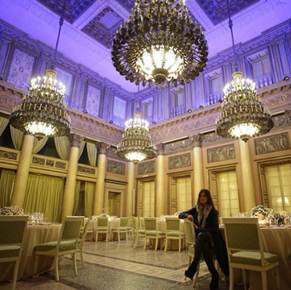 Image source Instagram
An account which started out as a way to share farmers market findings, Julie describes her gorgeous food photos as "study of plant design, exploration of color theory, and pure, unadulterated food-love."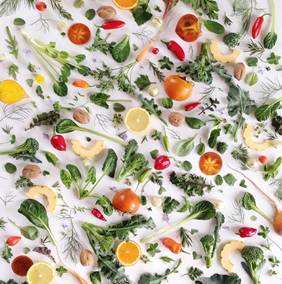 Image source Instagram
Blogger for The Blonde Salad, Chiara shares her world travels, high fashion and overall cool activities on her personal Instagram account.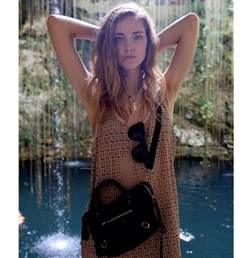 Image source Instagram
Posted by Nina