Will the Real Tom Brady Please Stand Up
Image Source USA Today
For us folk up here in Boston, Tom Brady is taken very, very seriously. Not only is he the G.O.A.T. on the field, but he's an extreme specimen of health (maybe a little too extreme, if you ask me because, I mean..coffee) and pretty much a visual god. So it's no surprise that New Englanders get a little ticked when precious Tommy's looks aren't accurately represented.
We all remember what happened when that infamous court room sketch made the rounds on the internet during the Deflategate trial. Complete outrage.
After the dust from this image settled, the entire universe collectively agreed to never disrespect Tom Brady's image ever again. That is until a new wax museum opened in Boston (OF ALL PLACES ARE YOU KIDDING ME!!?) and unveiled their Tom Brady wax statue. Now the world is losing their mind again, wondering "why oh why have you forsaken Tom?"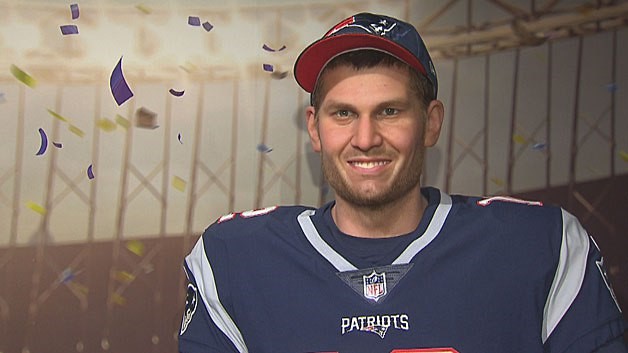 Apparently the museum has officially asked Tom to "help them" fix this monstrosity by coming in to be officially measured, since this attempt was based off of a photo. On the bright side, at least the museum will be able to repurpose the old figure as David Boreanaz, the OG vampire heartthrob.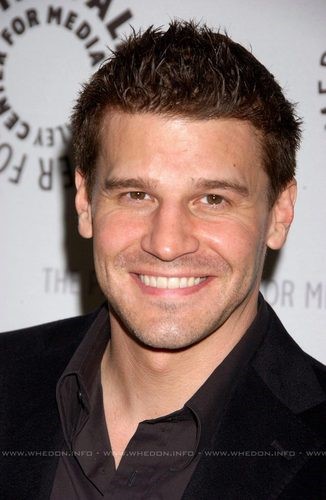 Image Source Fanpop.com
Posted by Tracy