Win A Date With Dr. McDreamy
Calling all single ladies! In news that really matters, a super-hot doctor (who won People magazine's Sexiest Doctor Alive in 2015), wants you to enter his contest to win a date with him. Better yet, to top off this somewhat-rom-com-like-story-turned-real-life-situation, all proceeds from the contest go to Limitless Tomorrow Foundation, a charity that provides financial aid to students.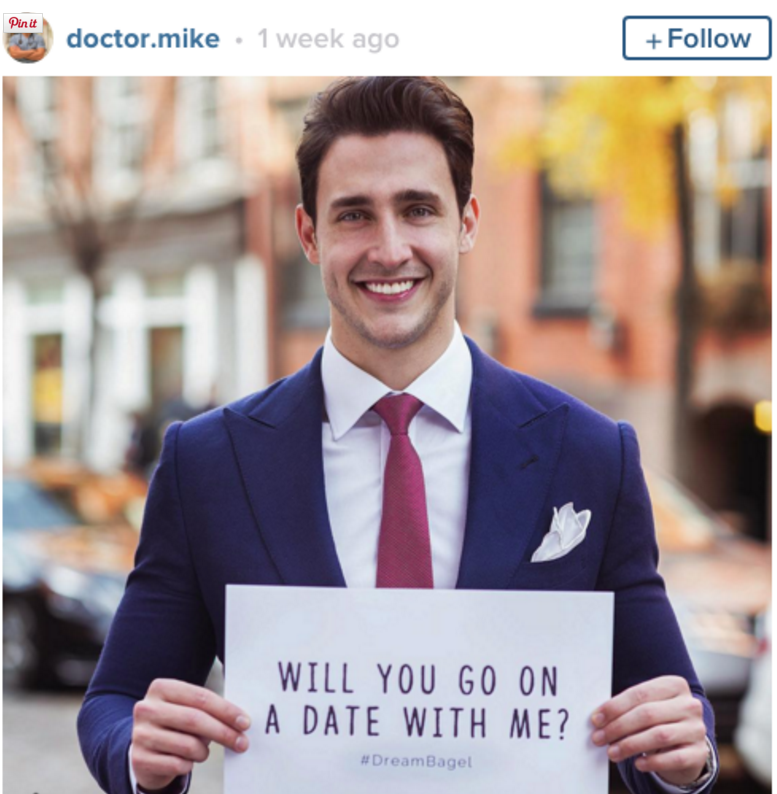 Image Source Instagram
So how does it work? (Hold your horses, I'm getting there!)
First, whip out your phone…this requires downloading an app. (I know, I can tell your fingers are already twitching for the next step).
Second, download Coffee Meets Bagel, a dating app that no one has heard of.
Lastly, to enter, you'll need to donate at least $10 to the Limitless Tomorrow Foundation. The more you donate, the higher your chances to score a date with Dr. McDreamy Mike.
Your prize? The winner will fly to NYC, stay at a 4-star hotel and have dinner with Dr. Mike at a Michelin Star restaurant.
Like they say with the lottery – ya can't win if you don't play!
Posted by Robbin
Posted By: blog