Wonder Women
Am I hyperbolizing when I say this is the best thing EVER? Perhaps, but it's certainly fair to say this mother-daughter photo project is absolutely the bee's knees.
"Let's set aside the Barbie Dolls and the Disney Princesses for just a moment, and let's show our girls the REAL women they can be."
Those are the words of photographer Jamie C. Moore. As a gift for her daughter Emma's fifth birthday, Moore struggled against the unrealistic fantasy of a Disney princesses-themed photo shoot. She shares on her blog: "It started me thinking about all the REAL women for my daughter to know about and look up too, REAL women who without ever meeting Emma have changed her life for the better."
And voila, a gorgeous photo spread of Emma emulating five iconic females is spreading inspiration across the Internet and social media.
Starting with Susan B. Anthony (pictured above), here are the images from Jamie and Emma's shoot. Rock on, ladies!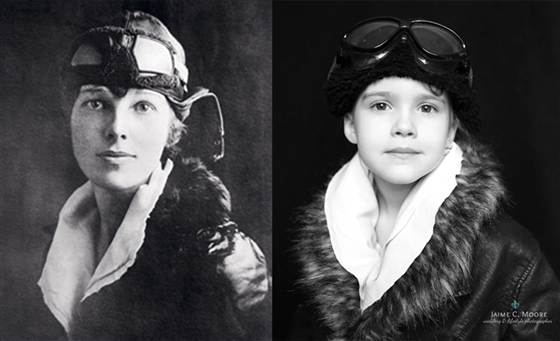 Amelia Earhart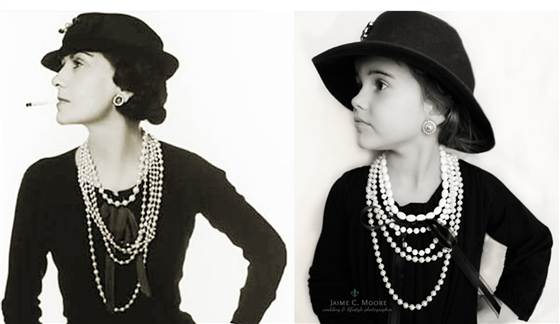 Coco Chanel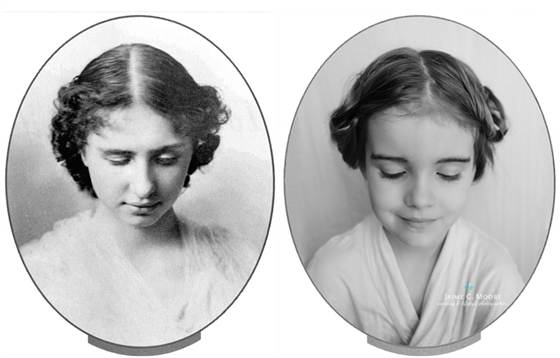 Helen Keller

Jane Goodall
Posted by Michelle
Image source Jaime Moore