#YeezySeason2: Star Wars Chic
Image source BusinessInsider.com
According to Kanye West, the newest style is now Star Wars chic. That's right, this is your chance to spend thousands of dollars on an outfit to legitimately make you look and feel like you've just stepped out of planet Tatooine alongside your homeboys Luke Skywalker and Obi-Wan Kenobi.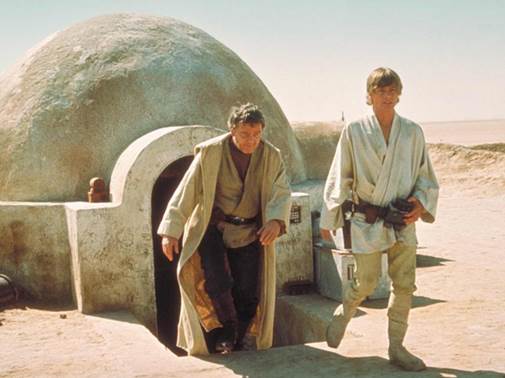 Image source YaseenTravel.com
While he hasn't confirmed that the OG Star Wars trilogy was his inspiration, it's quite evident by the draped beige pieces that he must've had some childhood fantasy of putting Princess Leia in a leotard.
Full disclosure, I'm not a fashionista and have never been one to follow NYFW, but his whole presentation (aka models just standing there staring instead of walking down the runway) switches it up a bit. In addition there was a bit of entertainment—aka Kanye debuting a new song with the line, as well as the guy with blonde dreads who really seems to be feelin' himself with that joint. F*cking weird, man.
One thing is for sure that all of this beige makes me want to fire up my light saber, go party with some ewoks, and break the news to someone that I am, in fact, their father.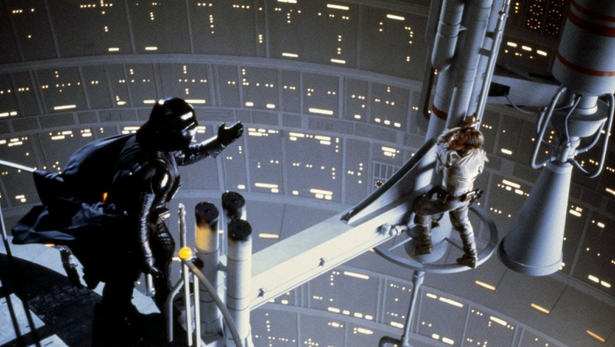 Image source I.ytimg.com
Posted by Emily