Yoga Fail
There is no denying it, yoga is a challenge.  But do you want to know what is even more depressing than my multiple failed attempts at yoga on the rooftop of the Revere Hotel? It's the fact that these cats are doing yoga better than I can. See below for my feline friends and their impressive abilities:
Noki doing his favorite yoga pose, downward-facing cat
Tommy's attempt at the "Happy Baby" pose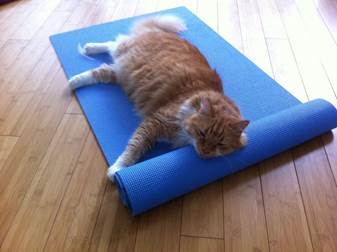 'Did you know that your yoga mat says a lot about you?
BLUE– People who prefer the color blue tend to seek peace and tranquility. They are excellent communicators, and exhibit calm and truthful tendencies.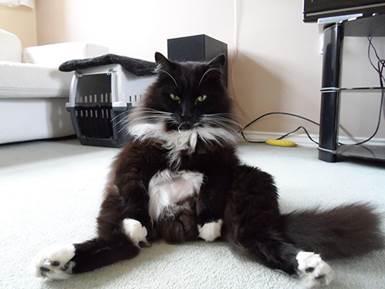 This is Cookie, the Buddha cat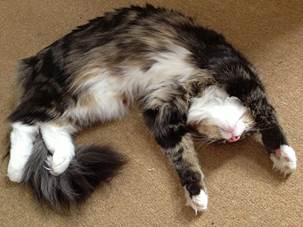 Archie's advanced Qi Gong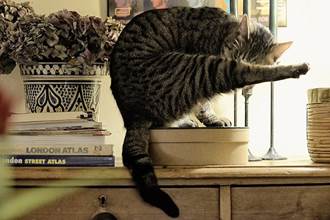 Henderson really shows off his skills in this advanced pose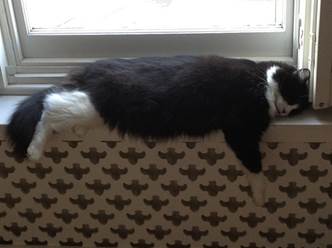 And after a long day of yoga, Maxwell just needs a break. Ironically this is the same position that I have mastered.
Image source The Guardian
Posted by Kayla