You Had Me at Waffle Fries
Movember may be over, but Pierce Thiot and his wife Stacey are far from shaving his prickly whiskers. The sensation all started when Thiot decided to store a pen in his beard at work. Later, while visiting his family for Christmas, he won a 'talent competition' by sticking 20 pencils in it – needless to say, his mother was very proud. From this, Thiot wanted to share his bristles with the world, and a viral Tumblr and Instagram account was born – Will It Beard.
Will It Beard consists of Thiot sticking household items in his beard and posting a photo of it. Groundbreaking? Actually, yes. From Legos and lollipops, to flags and flowers,  his famous facial hair has taken the hipster trend of glitter beards and man buns to a whole new level.
Check out some of his most-loved creations: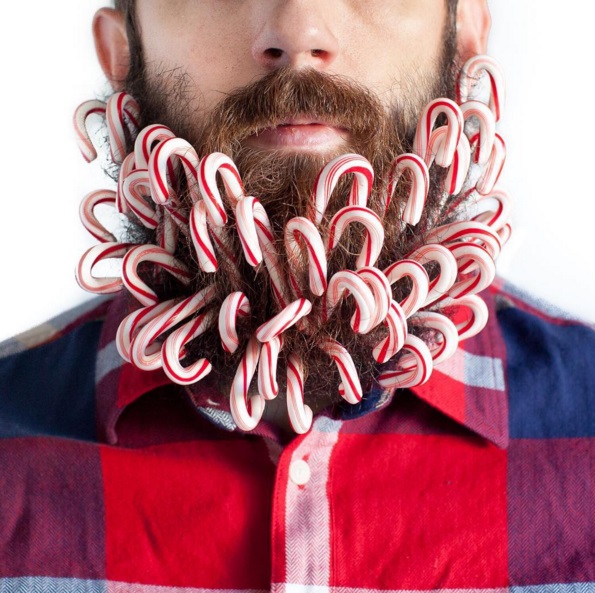 "Beard and Candy Canes"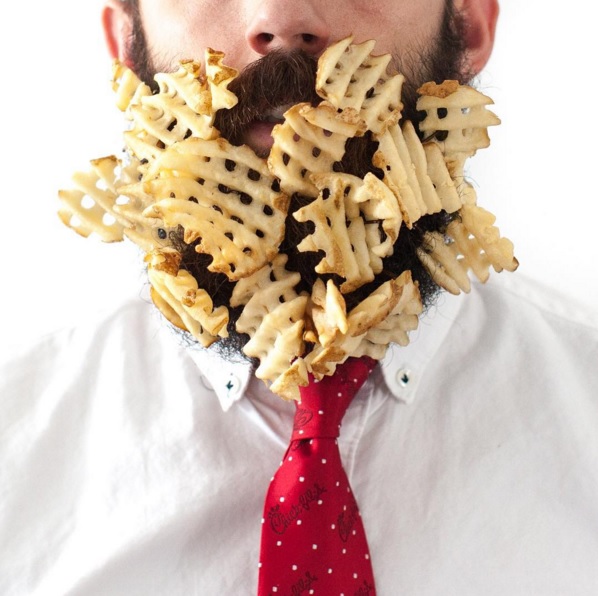 "Beard and Waffle Fries"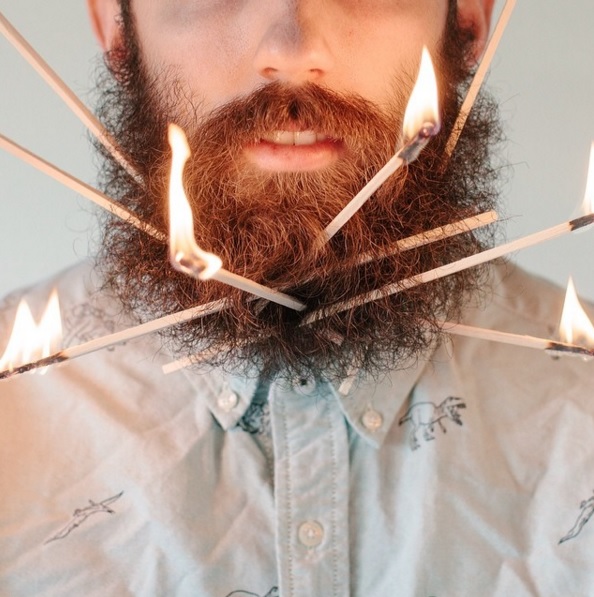 "Beard and Flame"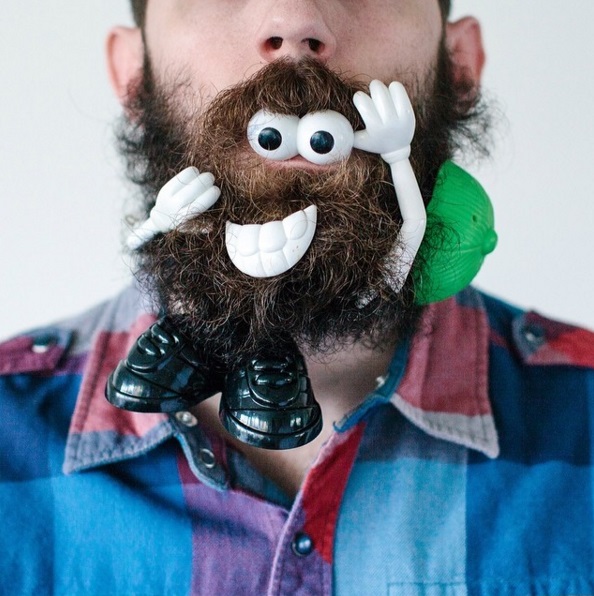 "Beard and Potato"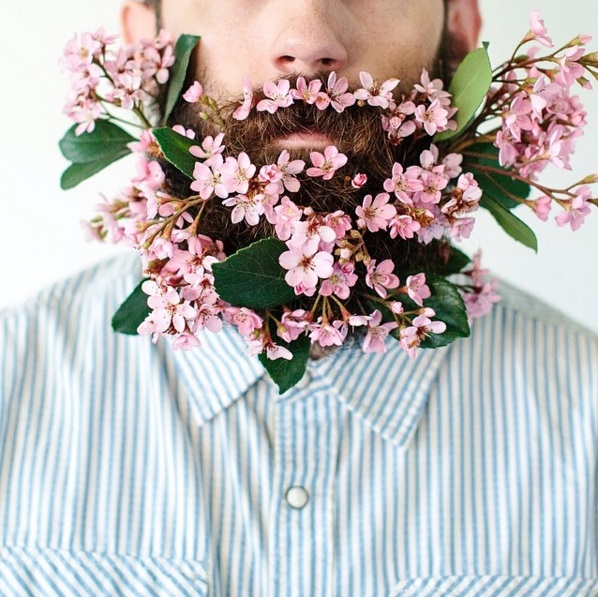 "Beard and Flowers"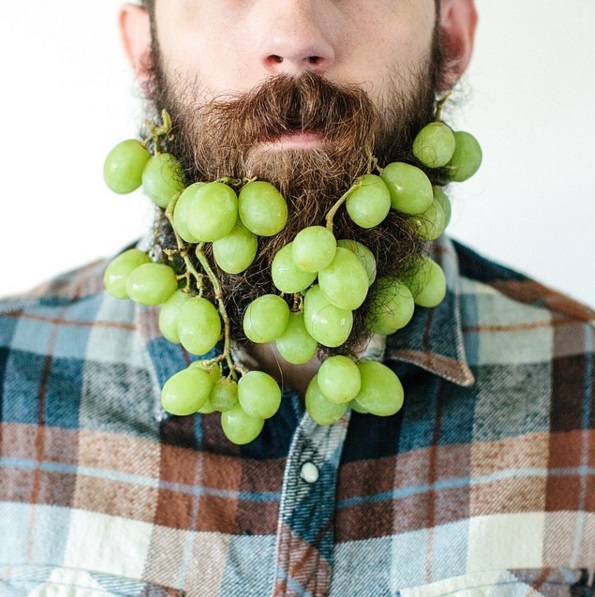 "Beard and Grapes"
All Images Source Instagram
Posted by Hanna