Your Thanksgiving Meal, Reimagined
My favorite holiday of the year is quickly approaching (Thanksgiving, DUH!). In my world, nothing beats the crisp cool air, warm apple pie and football on the couch post-feast with the fam. And, oh yeah, did I mention the meal?! Turkey, potatoes, stuffing and cranberry sauce has to be one of the best meals in existence.
Though I have never been one to see food as "art" (my fellow marlo-ites on the restaurant team are shaking their heads right now), I am loving what San Francisco-based artist Hannah Rothstein is doing with a T-Day spread this year. Rothstein's collection titled, "How Famous Artists Would Plate Thanksgiving Meals," envisions ten renowned artists' interpretation of a Thanksgiving meal, from Van Gogh's "Starry Night", complete with swirled mashed potato and gravy sky…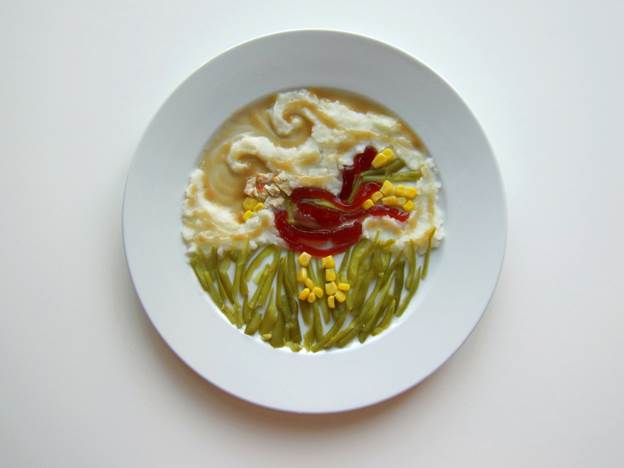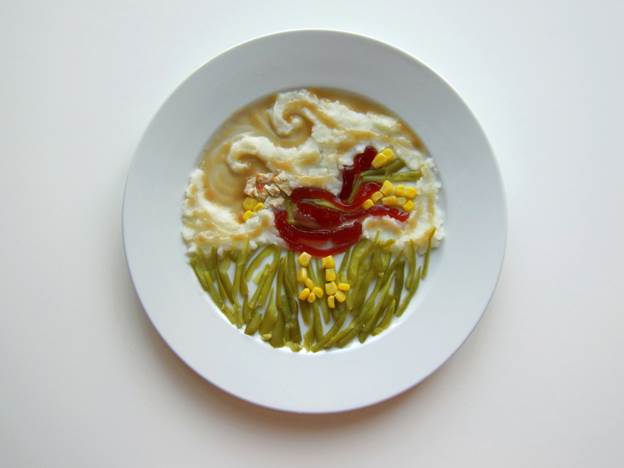 …to Warhol's provocative pop art.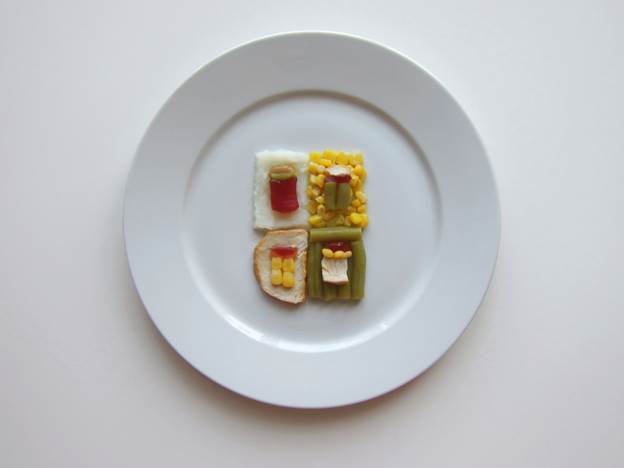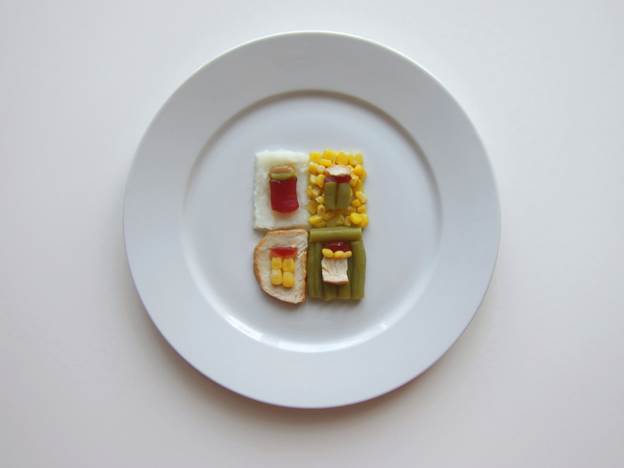 Check out all of Hannah's creations on her site: http://www.hrothstein.com/thanksgiving-special/.
Maybe Hannah's prints will inspire you to create your own masterpiece this Turkey Day (that is, if you can wait that long to dig in!).
Image source HRothstein.com
Posted by Erin D.