You're Everything I AVO Wanted
Like everyone else it seems, I'm obsessed with avocados. I used to never eat the green, pitted fruit, but times have changed and so have my taste buds.
As someone who has been dairy-free for a couple of years now, I appreciate more of the little things in life, such as dairy-free ice cream. Brands like Ben & Jerry's, Haagen-Dazs and Halo Top have expanded their selections to be more dietary/vegan friendly. Most of these ice creams are coconut and almond milk-based, so why not try avocado?
Enter Cado, the first avocado-based ice cream that is completely vegan, dairy-free, nut-free, soy-free, and gluten-free!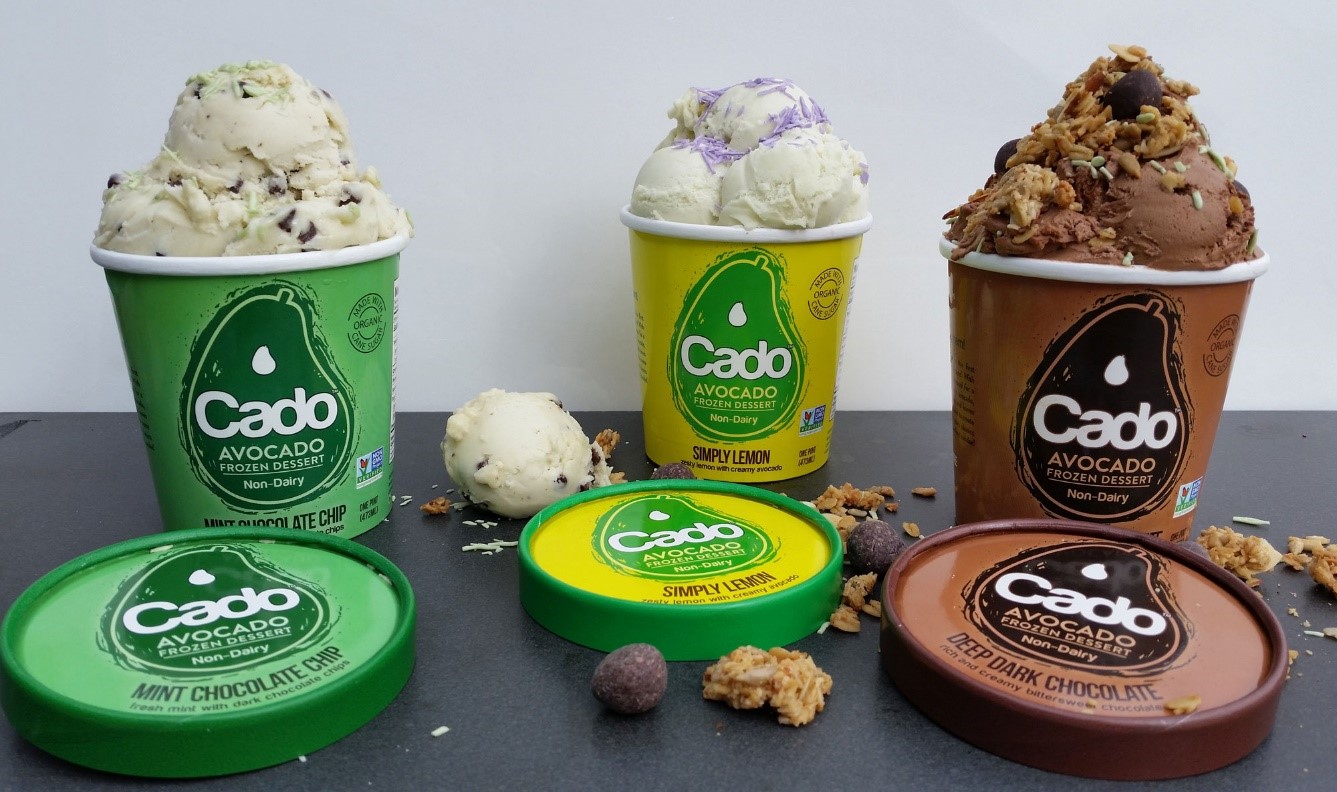 Image Source: Cado Ice Cream
The ingredients are simple. Everything is organic and made from fresh avocados, which give the sweet treat its creamy texture. As of right now, Cado only has three flavors: deep dark chocolate, simply lemon and mint chocolate chip, but more flavors are on the way!
I'm excited to get my hands on Cado on my next trip to Whole Foods!
Posted by Alena