Unless you were blessed by the roommate gods, chances are you've dealt with your fair share of annoying roommates, or even great roomies with mildly annoying habits (if you haven't you might want to double check that it isn't you).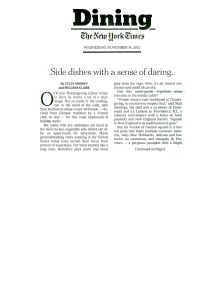 The New York Times spotlights Farmstead, Inc. Owner/Chef Matthew Jennings' Heirloom Squash Salad with Pepita Purée and Pickled Shallots in a dining feature on daring Thanksgiving sides as interpreted by three of the nation's top chefs.
As my office mates (or pretty much anyone who spends a significant amount of time with me) can attest, I have an abnormally low body temperature. Or maybe I'm just a serious wimp when it comes to being cold. Either
As a member of mm/c's restaurant, hospitality and travel team, I am the lucky consumer of some of Boston's most incredible fare – whole hog feasts, the best pies in town, steaks like you've never had 'em and the nation's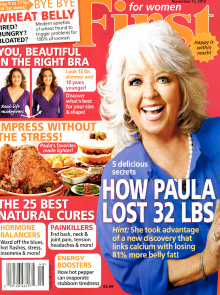 First for women features hair tips and tricks from SalonCapri's Nicholas Penna, Jr. in its Style section.
Was anyone else obsessed with mood rings? I mean, really, an accessory that constantly changes hues to give your outfit a different pop of color…what more could you ask for? Well, folks, according to the November issue of InStyle, Givenchy is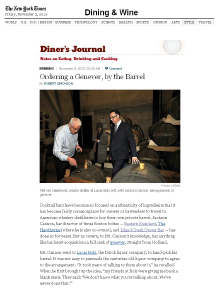 Bar Director Jackson Cannon's first of its kind hand-selected barrel of Bols Genever is the subject of a detailed feature by Robert Simonson for the NYTimes.com Diner's Journal blog, which provides background on the selection process with quotes from Jackson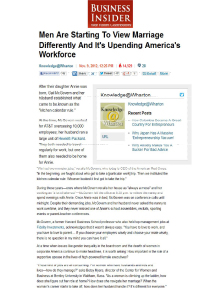 Jules Pieri, founder and CEO of product launch site Daily Grommet, was recently featured in a BUSINESS INSIDERarticle titled, "Men Are Starting to View Marriage Differently And It's Upending America's Workforce."