The last agency you'll ever need.
measurable
Our favorite letters are R.O.I. We expect, if you're paying us, that they're yours, too.
accountable
Yep, we've heard all the horror stories, too. We're the agency that wants to be held accountable…and because we're only as good as our clients allow us to be, we hold our clients accountable right back.
relevant
Today's ever-changing marketing landscape is not for the faint of heart! We stay on top of the latest and greatest, while also pulling in tried and true tactics when appropriate, allowing us to allocate our clients' resources as efficiently and effectively as possible.
loyal
Loyal. Trustworthy. Reliable. Dependable. No matter how you slice it, you can count on us to deliver. Further, we offer candid counsel – always – so if you want a "yes agency," we're not for you.
obsessed
It's safe to say we're obsessed. With offering the highest quality. With delivering tangible results. With creating a culture of excellence. With never stopping until we're proud.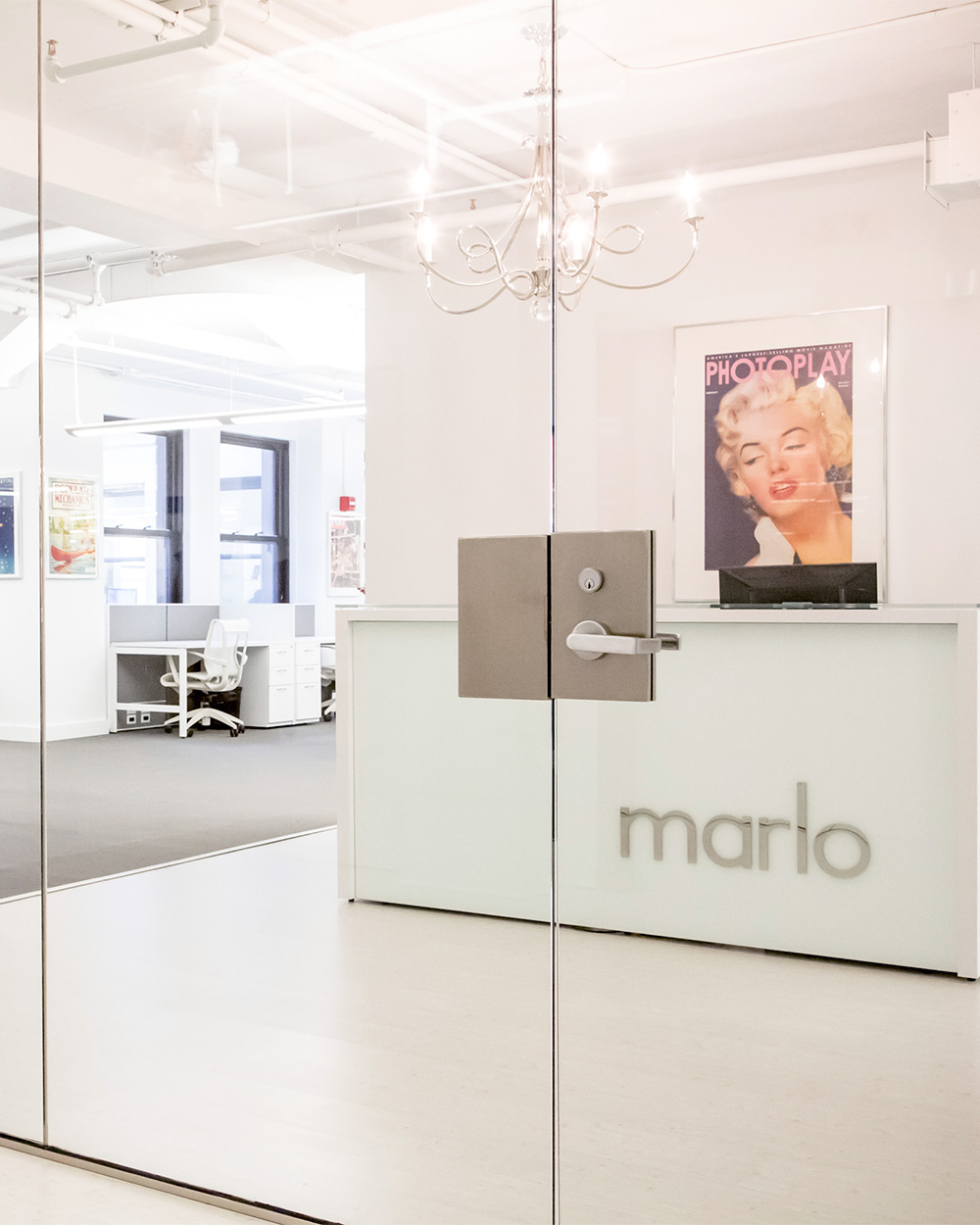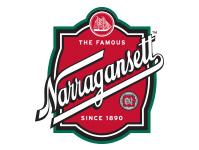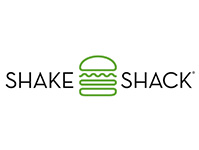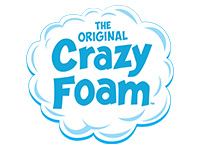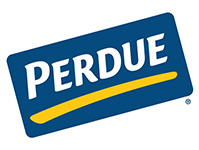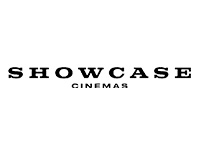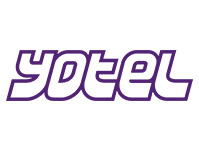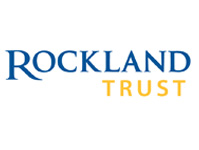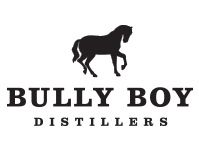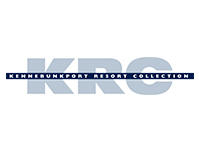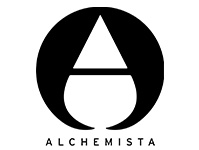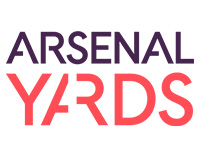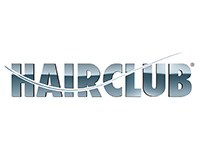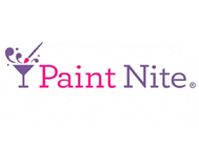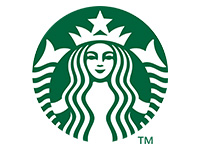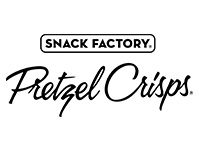 Many of our clients are consumer brands. Since we're responsible for sharing their latest news, it means that we are constantly in the know. With marlo monthly, you can be, too.
If you're interested in receiving our monthly newsletter, offering an insider's scoop on the newest products and places, discount offers exclusively for subscribers, and volunteer opportunities that inspire, simply fill out the form below. Soon you'll wonder how you ever lived without it!
VIEW A SAMPLE