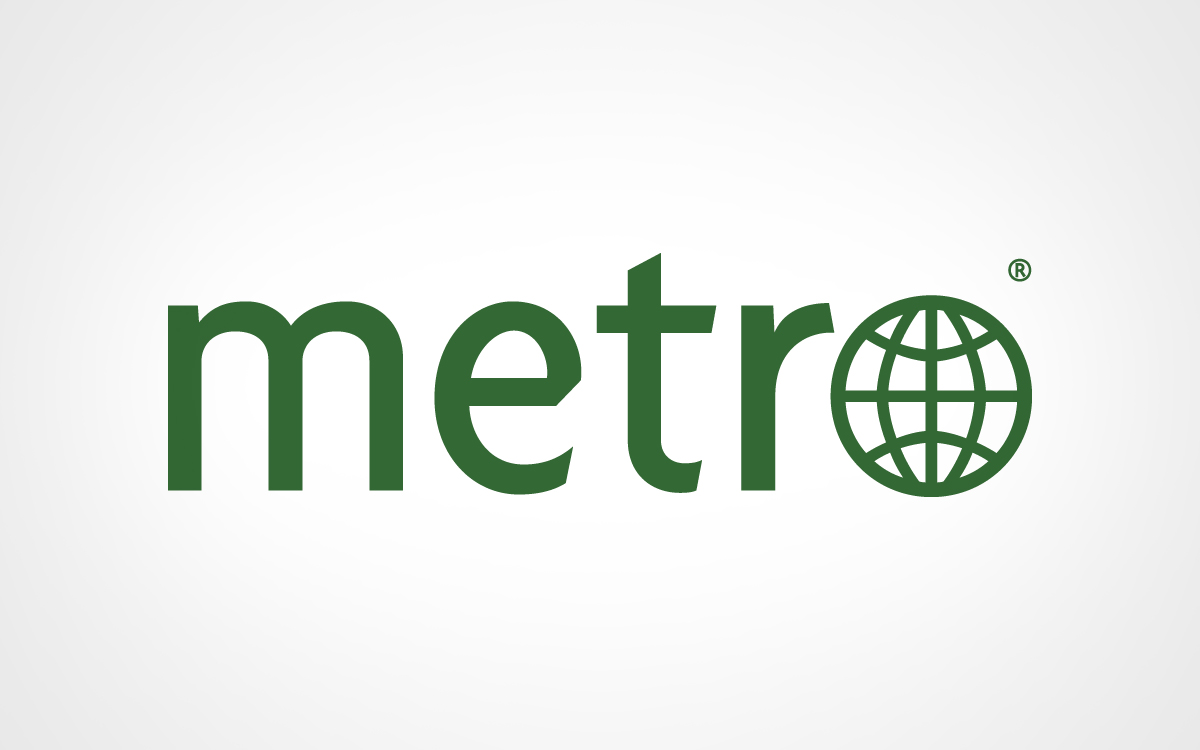 At Marlo Marketing/Communications, principal Marlo Fogelman's shitz-poo Lulu has played a rehabilitative role for employees.
If you went to college – hell, if you've ever been to New Jersey – you've definitely met a bro. They aren't a subtle breed by any means. They are the sole reason that Axe Body Spray still exists and
As any Buzzfeed writer worth their salt could tell you, some things from childhood are better off left there, 'cuz when you view them with your new, less-than-rose-colored big girl glasses, you realize those innocent stories are 50 shades of
Say what you want about Kim Kardashian (trust me, I've said some and more) but there's no denying that the girl knows her makeup. Together with her inner circle of makeup artists, she's revolutionized makeup application and in some ways,
After a long week, who doesn't like to kick back, relax and pour oneself a little (read: BIG) cocktail? But what if you weren't pouring, what if you were… sprinkling? Yep, dry ingredients could be the future of imbibing with
Despite the fact that I was born in the nineties, I am obsessed with movies from the eighties, specifically 1985. Upon entering middle school, I met a new friend who introduced me to the genius works of art, and our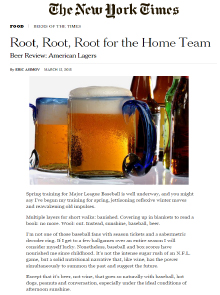 New York Times beverage critic Eric Asimov tastes and reviews his top 10 American lagers, just in time for baseball season. Eric ranks Narragansett Lager at number 10 with its "clean and light" taste.