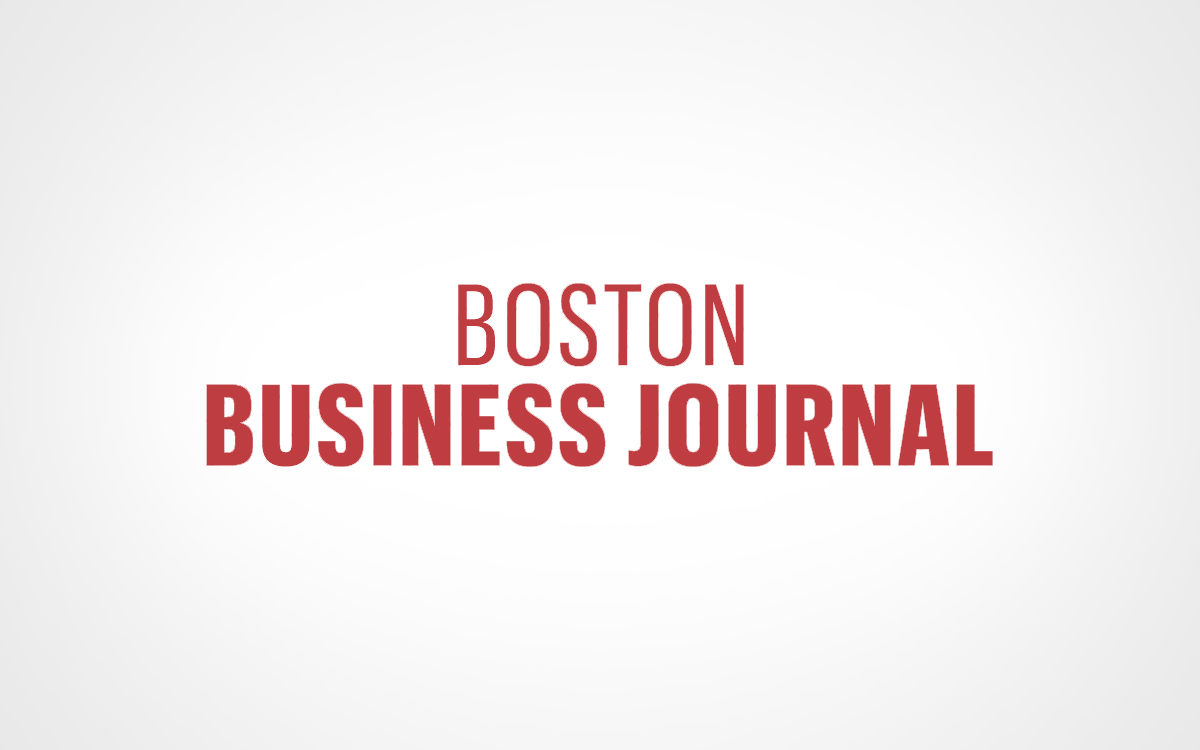 Marlo Fogelman, principal of marlo marketing, served hot coffee with her staff in Boston's Downtown Crossing on April 16 in celebration of the company's 15th anniversary.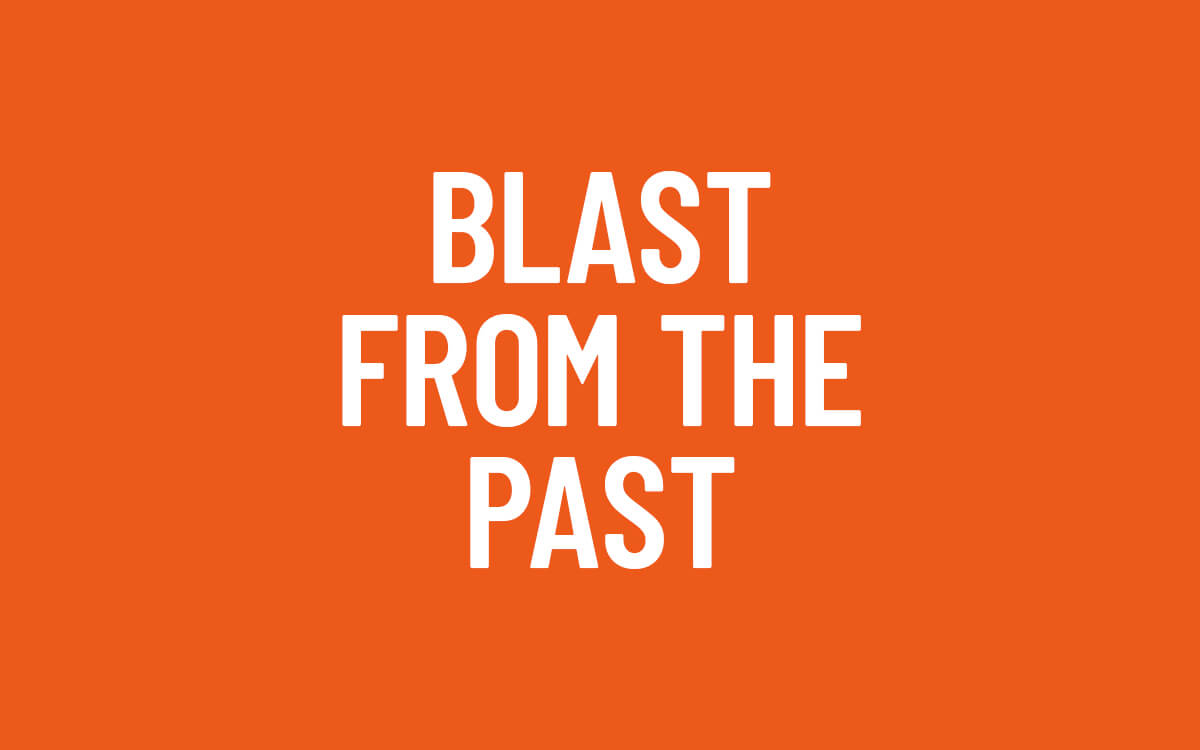 As the owner of a small business, sometimes it feels as if everyone wants something from you ALL. THE. TIME. It's definitely not always easy. It's definitely not always fun.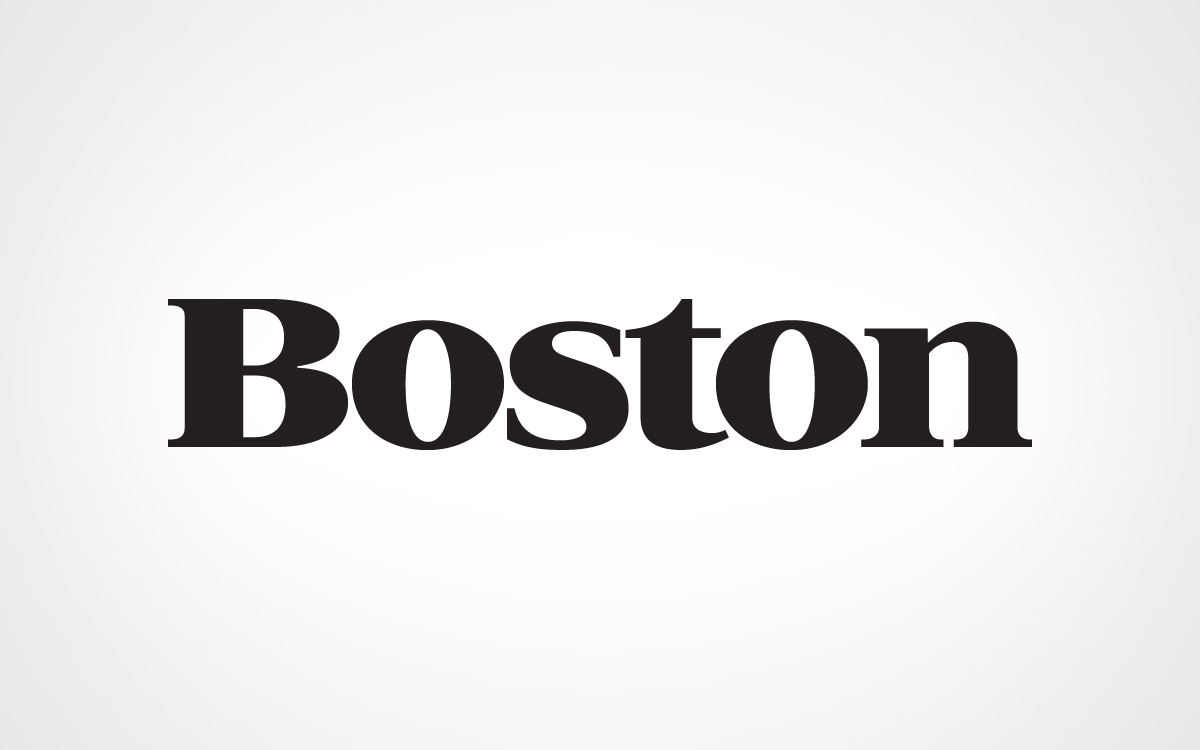 From hip-hop artists to film producers, podcasters to rising political superstars, these 28 heavy-hitters have never appeared on Boston's power list before— but we're betting they'll continue to shake up the city for years to come.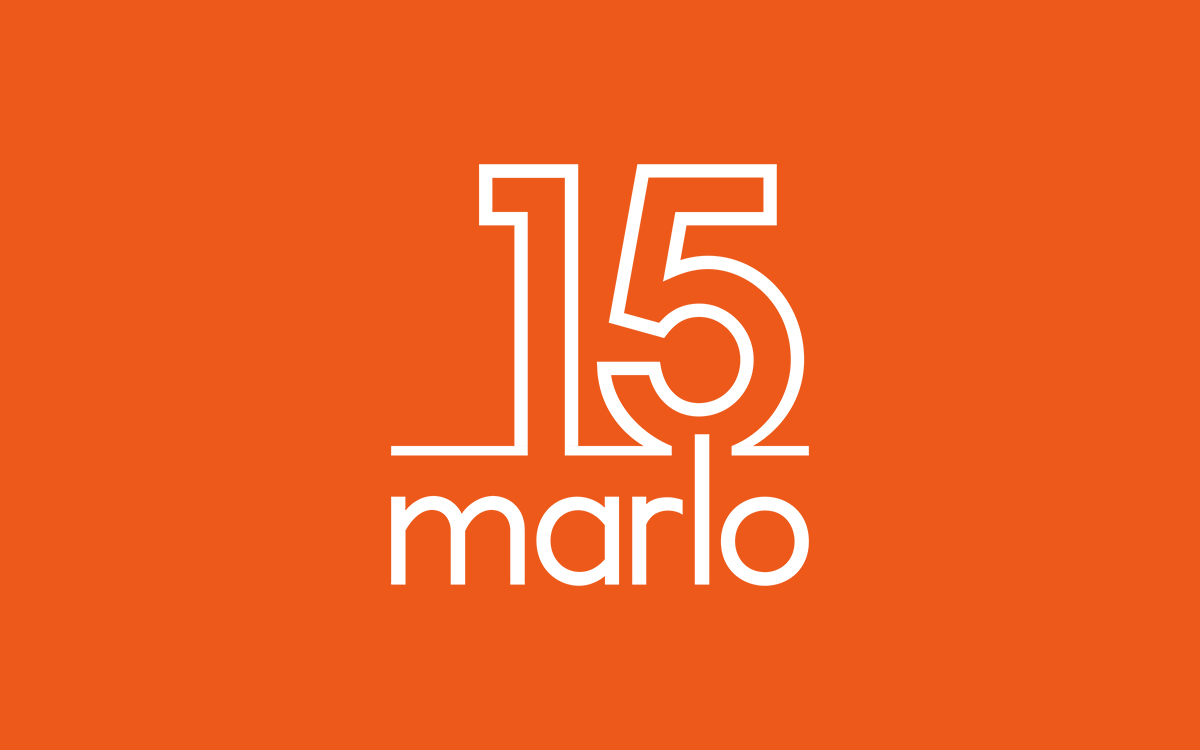 Today marks 15 years since I started marlo marketing on April 1, 2004 with four clients (Starbucks Coffee, Nantucket Wine Festival, American Seasons, and Grafton Group (who is still a client today)) in a fourth floor walkup office at 276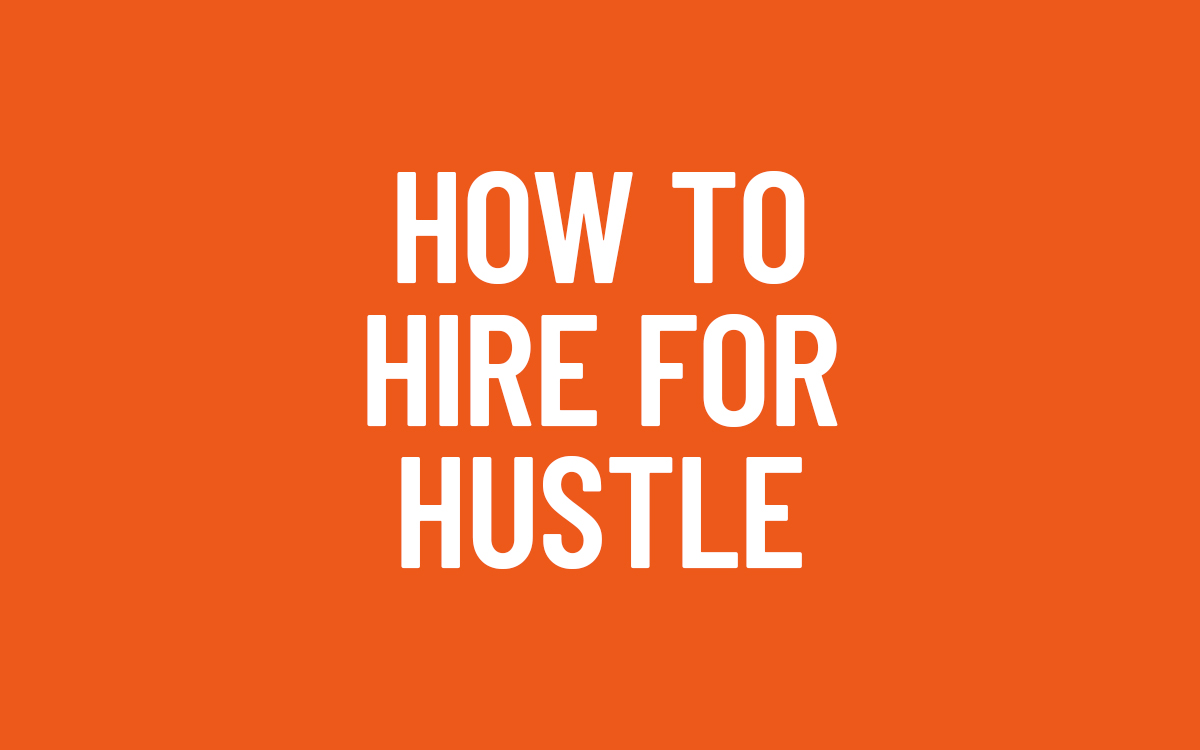 At marlo marketing, one of our core beliefs is "good things come to those who hustle." I am 110% of the belief that hustling is not a skill that can be taught; it's an approach to life that you either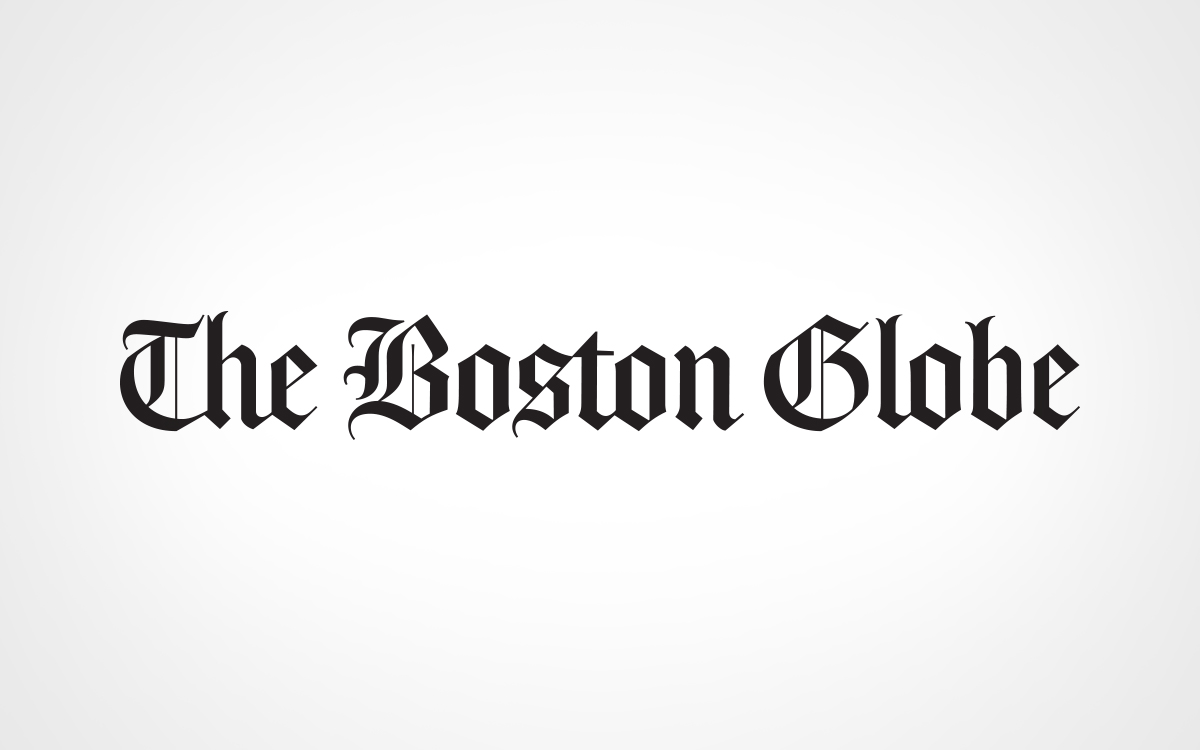 The Greater Boston Chamber of Commerce honored Marlo Fogelman among several other high-profile professionals at the Pinnacle Awards Luncheon.