Ring in the new year with this coveted chocolate chip cookie recipe; cookies make everything better!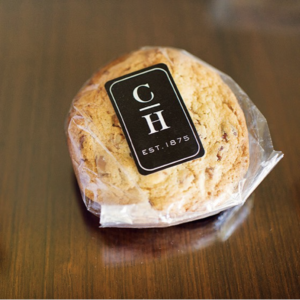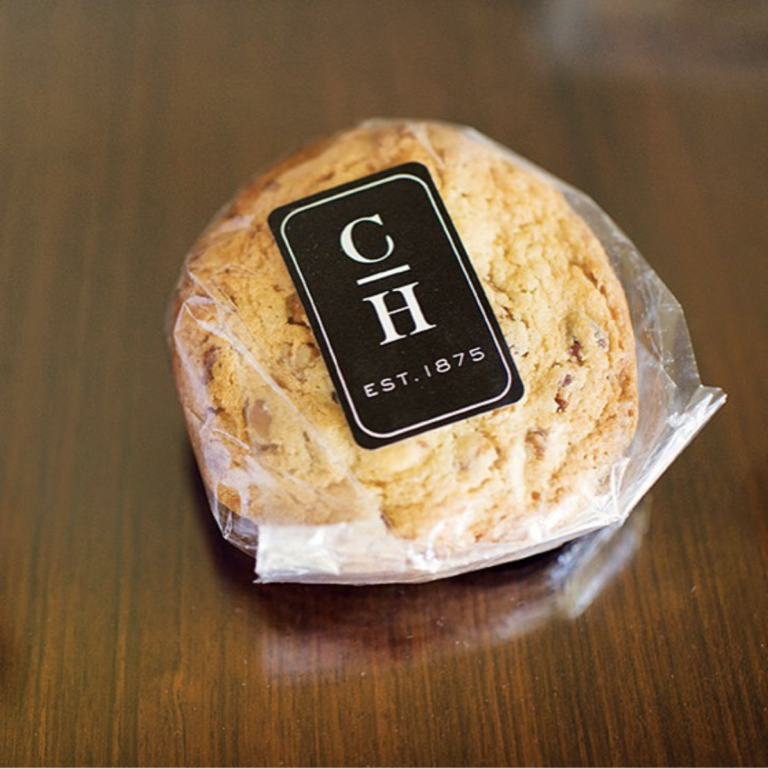 Ingredients:
Makes 18 large cookies
10½ oz light brown sugar
10½ oz granulated sugar
1 lb butter, soft
4 eggs
2¼ teaspoon vanilla extract
17¼ oz bread flour
2¼ teaspoon salt
¾ teaspoon baking soda
2¼ teaspoon baking powder
10½ oz chopped pecans
7 oz dark chocolate chips
7 oz milk chocolate chips
7 oz white chocolate chips
Directions:
1. Combine soft butter, granulated sugar and brown sugar in mixing bowl, cream ingredients for about one minute until light and fluffy in texture.
2. Add eggs one at a time along with the vanilla extract. Scrape down bowl.
3. Allow to mix on high for a few minutes to continue to become light in texture.
4. Sift together the bread flour, salt and baking soda, baking powder.
5. Add to butter, sugar and egg mixture, mix until combined.
6. Once thoroughly mixed add all chocolate chips and pecans.
7. Mix to combine.
8. Portion cookies with ice cream scoop onto parchment lined cookie sheet. Chill thoroughly in refrigerator.
9. Bake at 350ºF for 8-10 minutes or light golden brown for soft chewy cookies, bake longer for crispy cookies. Rotate pan halfway through baking.
10. Be like Cookie Monster & ENJOY!