marlo marketing is one of the trailblazing companies profiled by The Boston Globe experimenting with nontraditional work spaces during the pandemic.

Marlo Fogelman, founder & CEO of marlo marketing, shares her thoughts on the right way to do branding and marketing for hospitality industry clients in the September 2021 issue of Branders magazine.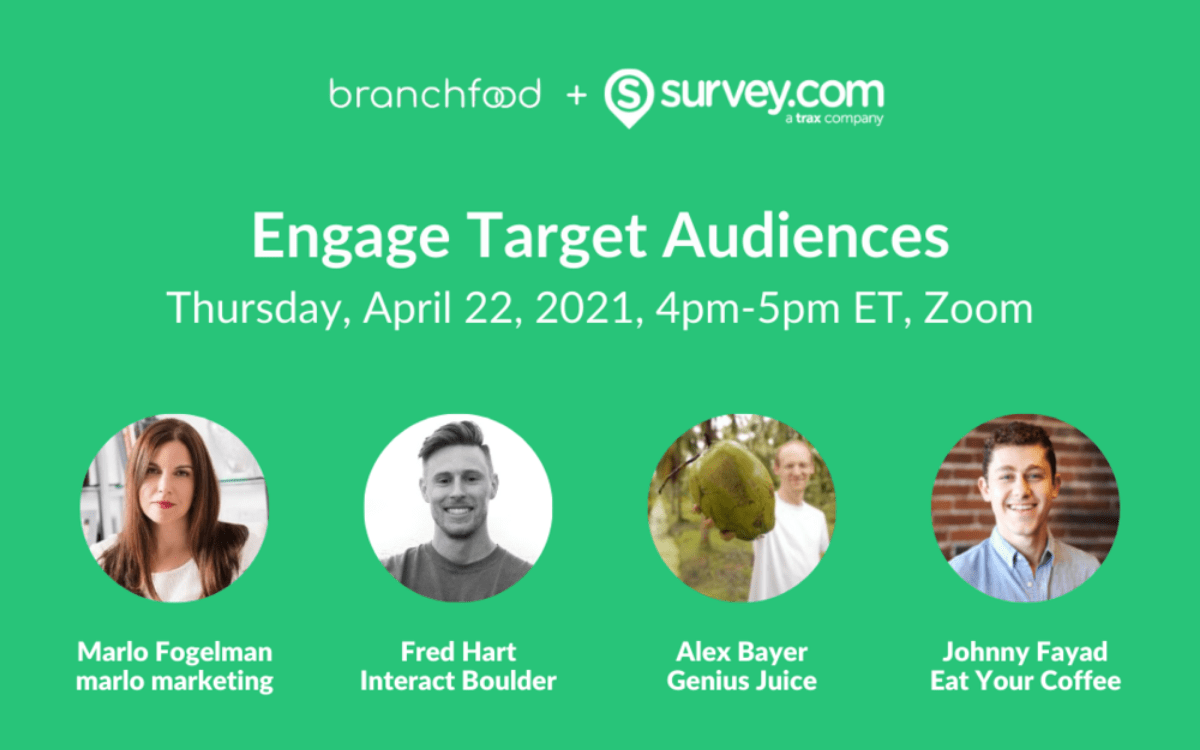 Successful brands prioritize and commit to a holistic marketing strategy to achieve success in retail.