Before lululemon invaded Boston several years ago, giving tightly-wound Marlborough Street mommies a slightly "fashionable" excuse to wear yoga pants all day, they were extending the same service to Canadians in the early part of the 2000s. As a lazy college student in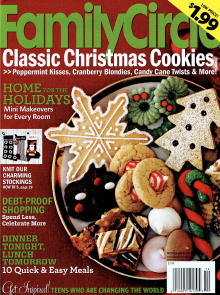 Nick Penna of SalonCapri shares tips on how to score perfectly straight hair on the main page of the STYLE section in the November 29, 2011 issue of Family Circle.
There is something about soda that makes me REALLY happy. Maybe it's the sweet, almost burning, carbonation. Or perhaps it's derived from some weird Freudian-thing since I was never allowed to drink soda growing up. Who knows….all I DO know is that however much I
Lately, the fashion world has been a-buzz with news of couture's most sought-after designers coming to a WalMart/Kohl's/Sears near you. I don't know who started this…I think it was Mary Kate & Ashley Olsen…but it has gone too far. Between the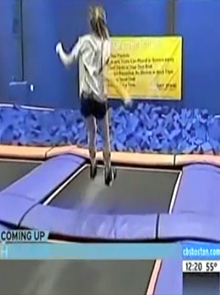 WBZ burns off the Thanksgiving Day calories at Sky Zone's brand new indoor trampoline park in Everett.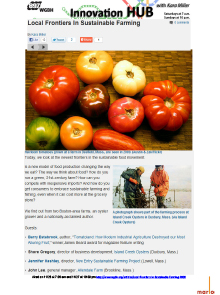 Island Creek Oyster Farm's Shore Gregory joins other thought leaders in a discussion about sustainable farming on WGBH's radio spot Innovation Hub.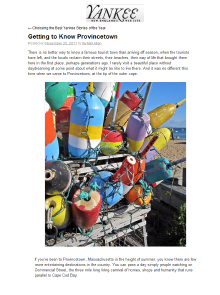 YankeeMagazine.com gives readers plenty of reasons, from tranquil natural beauty to pet-friendly activities, to visit Provincetown during the off-season.
As the old adage goes, everything's better with bacon. Evidently, even sex. Get ready to go hog wild in the sack with Bacon Lube, from the folks behind pig-packed culinary wonders Baconnaise and BaconSalt. For just $11.99 a pop, slather on