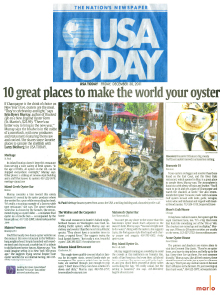 By pitching Erin Murray as the oyster expert, we secured Island Creek Oyster Bar's inclusion in this USA TODAY round-up of the best places to enjoy oysters.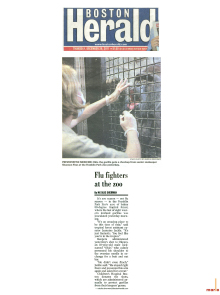 The December 29, 2011 issue of the Boston Herald features details on Okie's seasonal flu shot and how Zoo New England prepares animals for sickness during the winter.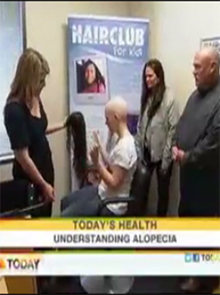 TODAY explores how Hair Club for Kids helped one young girl suffering from alopecia to regain both her hair and confidence.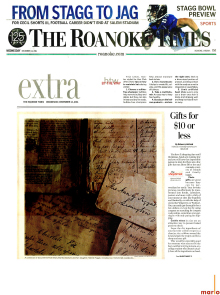 Hair Club's master stylist, Tina Lewis, provides The Roanoke Times with 5 tips for winter hair health.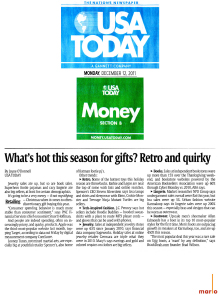 Gemvara.com, and details on its increase in sales this holiday season, is included in a round-up of what's hot for the holidays.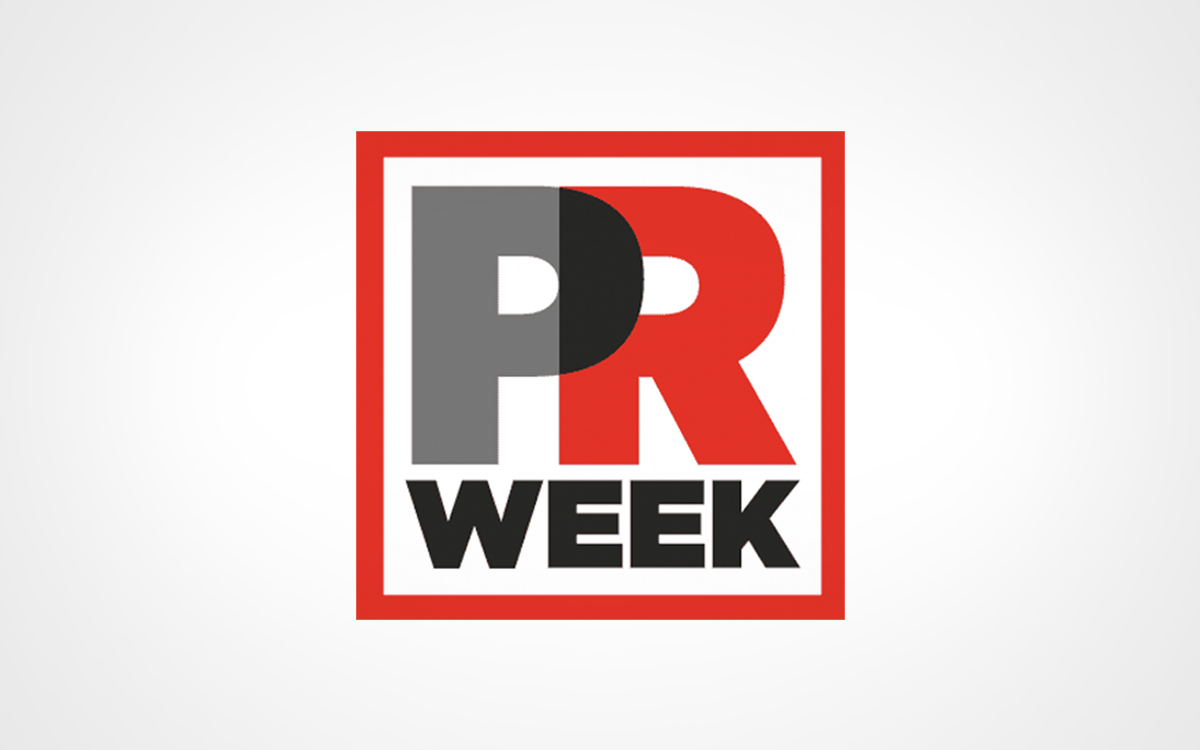 First thing, I down a shot of antioxidant juice. I then check email and that day's m.blog post for any last-minute edits.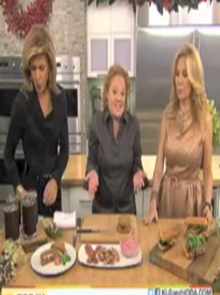 Top Chef alum Tiffani Faison teaches Hoda and Kathie Lee how to make a Narragansett Beer cocktail on the Today show.
Fashion & Lifestyle Expert Debbie Wright discusses the top five trends for 2012 and features Stages of Beauty's skincare lines as the best way to maintain perfect skin.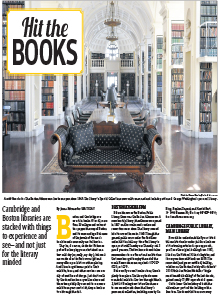 In the annual USA TODAY City Guide: Boston, the new Reading Suite at Hotel Commonwealth is included in a feature story on the city's libraries.