By now, you've probably gotten the drift from my blog posts that I am both shopping and wedding obsessed…and well, you're pretty much right. There's nothing a little retail therapy or some good 'ole fashion wedding chat can't cure. I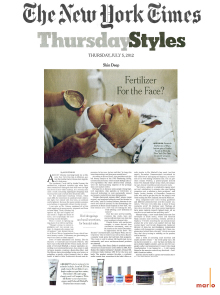 The New York Times highlights Dermelect Cosmeceuticals' ME collection of peptide-infused nail lacquers in the "Thursday Styles" section as part of an article on utilizing animal ingredients in skincare.
Here at mm/c we're all about what's trending. Nail trends, hair trends, cocktail trends, movie trends, you name it, it's on our radar. Even if it's not pretty. Social trends are no exception. We're always down to mingle, so when the
When I graduated from NYU and moved into my first apartment, my dear little sis bought me a set of gorgeous rose-tinted wine glasses goblets that I immediately made good use of. Downside? The growing pooch I found myself with.
One of mm/c's former interns, Sue, tackled Hello Kitty news with airlines and Hooters. I am now stepping into her shoes to feature yet another Hello Kitty blog because — let's be honest — there can never be too many. Unlike Sue, I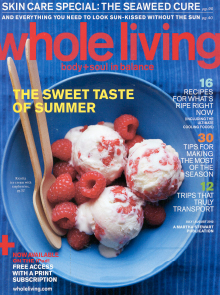 whole living features a full page spread on a beauty recipe created by Stages of Beauty Founder Jasmina Aganovic.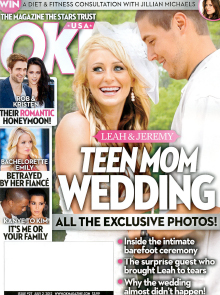 OK! highlights Dermelect's Luxurious peptide-infused nail polish in a round-up of polishes that make your pedicure pop.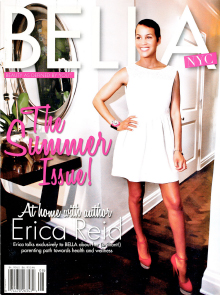 Dermelect's Revitalite Eyelid and Dark Circle Corrector is featured in a piece on solving everyday, nagging beauty problems.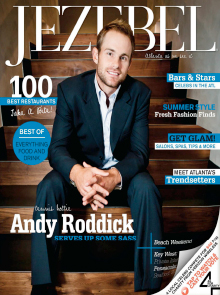 Hair Club's Dr. Ballon offers men tips on the right styling products to use in the summer.