Like many third grade girls of the late 90's, I had an acute case of Spice Girl fever. I danced around my living room, "Wannabe" blaring from my Walkman headphones. I owned all of their merchandise, from ChapStick to t-shirts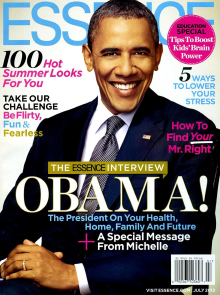 The July 2012 issue of ESSENCE features on of Dermelect's peptide-infused nail polishes in its "Nail News" section.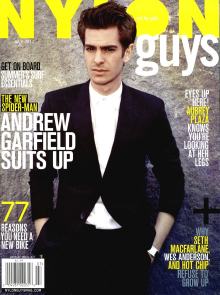 In a round-up of "genius" restaurant news, Area Four's sustainable initiatives, MIT-adjacent locale, and Chef Michael Leviton's wood-fired pizzas are highlighted among other industry stand-outs.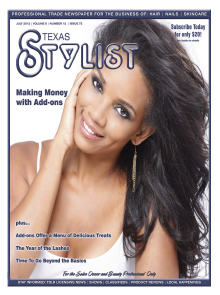 Hair Club's director of technical training, Tina Lewis, offers advice on how stylists can best approach the topic of hair loss with their clients.
A trend story on meatless menus features Temple Bar, using extensive quotes from Executive Chef Greg Boschetti and citing menu items as examples of the trend; two prominently placed photos of dishes are also included.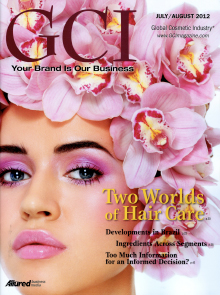 The July 2012 issue of GCI highlights Dermelect Cosmeceuticals' Runway Ready Luxury Foot Treatment in its STREET LEVEL section of new products on the market.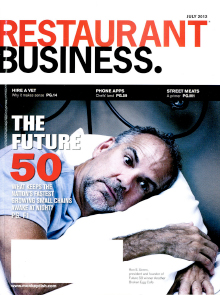 Anna's Taqueria leads a feature story in RESTAURANT BUSINESS about the movement toward authentic street food dishes in restaurant settings, with commentary from Mike Kamio about what makes the restaurant's tacos al pastor a stoundout example of the trend.