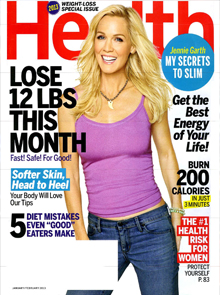 Health features nail tips from the celebrity nail artist of Dermelect in the article, "25 Beauty Perk-Ups You'll Love."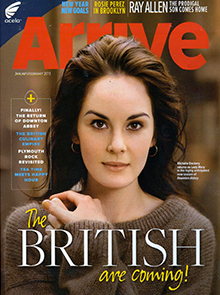 The Hawthorne's Flip Royal is featured in a trend story about cocktails made with tea.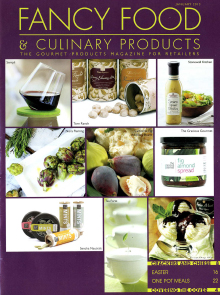 In the piece "Dinner Dilemmas Solved," cooksimple is featured as a delicious and easy dinner solution, highlighting the flexibility of the dishes and great flavor profiles.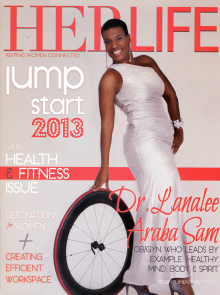 Dr. Jeff Donovan, specialist at Hair Club, offers his tips for healthy hair in a "HAIR DO'S & DON'TS" beauty column.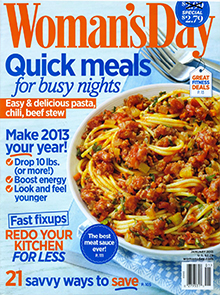 Woman's Day features hair tips from senior stylist Katie Marshman of SalonCapri in the article "Timeless beauty advice."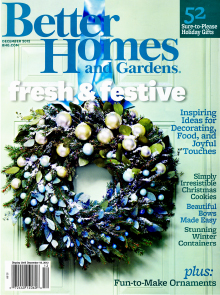 Better Homes and Gardens features 5 and 10 minute hair tips from Nicholas Penna, Jr. of SalonCapri in an article titled "Dazzling in a Dash" in the style/beauty section.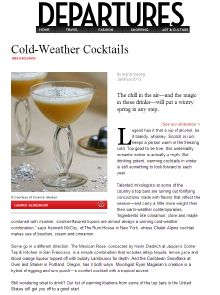 Eastern Standard's Anatolia Café is featured in a roundup of cold-weather cocktails.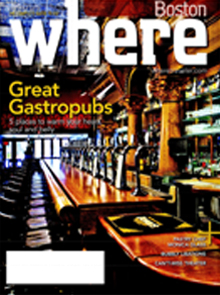 Clio Pastry Chef Monica Glass and her intricate, deconstructed desserts are granted a full-page feature in the January issue of where Boston, with insight into the inspiration behind each plate.
Health features nail tips from the celebrity nail artist of Dermelect in the article, "25 Beauty Perk-Ups You'll Love."