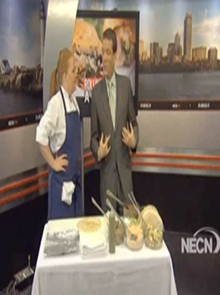 Sweet Cheeks Q chef/owner and former Top Chef contestant Tiffani Faison demonstrates her burrito-rolling skills on-air before taking over the line at Anna's Taqueria to kick-off the beloved burrito joint's celebrity burrito roller series to benefit MassEquality.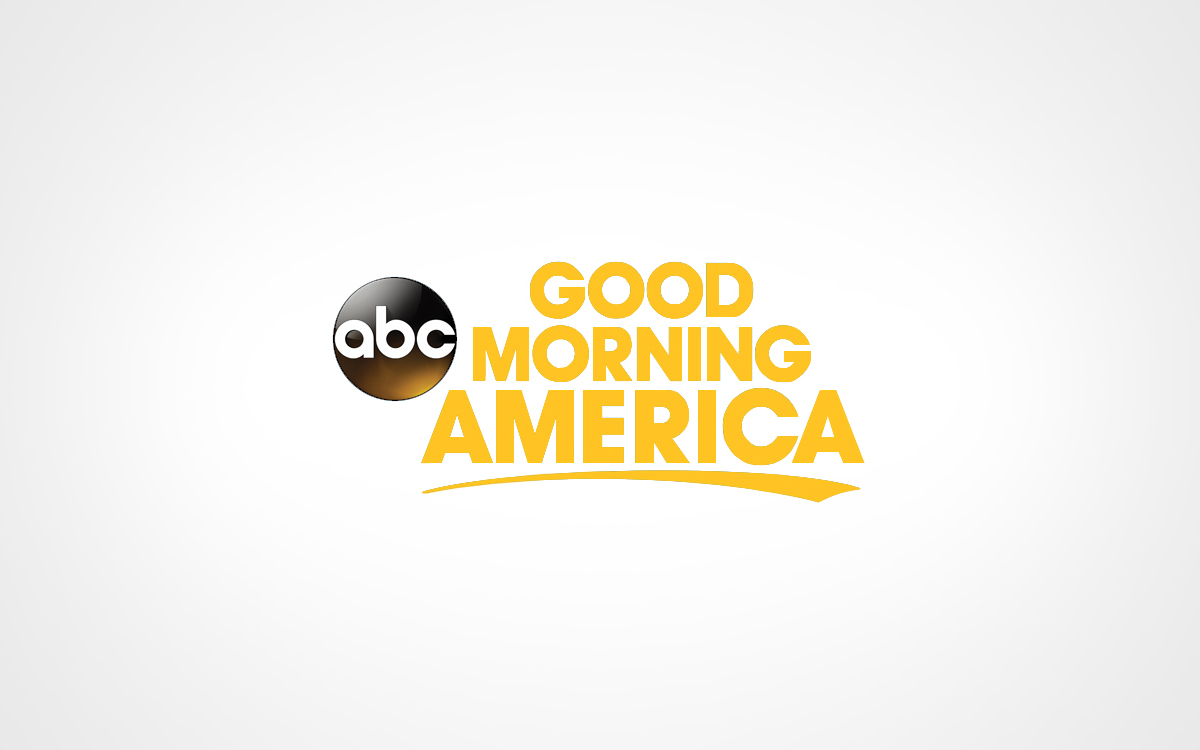 Marlo Fogelman of marlo marketing/communications shares some ideas to avoid contracting the flu, such as wheatgrass shots and kale salads, on Good Morning America.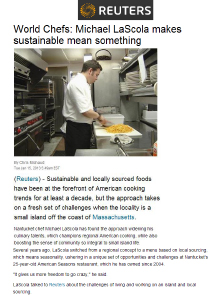 International news outlet REUTERS chats with Michael LaScola about his sustainable approach to sourcing and cooking at his Nantucket restaurant, American Seasons.
cooksimple's delicious White Bean Chili is recommended as one of REAL SIMPLE's "6 Shortcuts for Fast & Delicious Dinners" in their online Daily Finds roundup.