Perhaps you know Dave Becker as the maverick Chef/Owner of Sweet Basil, an incredible Italian restaurant in Needham that has been serving up prodigious portions of freshly-made pasta to lucky diners for over a decade. You might also know him
If you're into the numbers game, apparently 13 is a lucky one. I'm not really all that superstitious, which means a lot of these examples of "lucky" accoutrements seem a bit silly to me. But, hey, if all that floats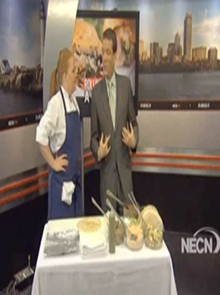 Sweet Cheeks Q chef/owner and former Top Chef contestant Tiffani Faison demonstrates her burrito-rolling skills on-air before taking over the line at Anna's Taqueria to kick-off the beloved burrito joint's celebrity burrito roller series to benefit MassEquality.
I love watching sports - in person, on TV, on a smartphone, through a window in Penn Station - anywhere. But, honestly, I don't think I can risk the chronic gastrointestinal disorders that I'm bound to contract if I do.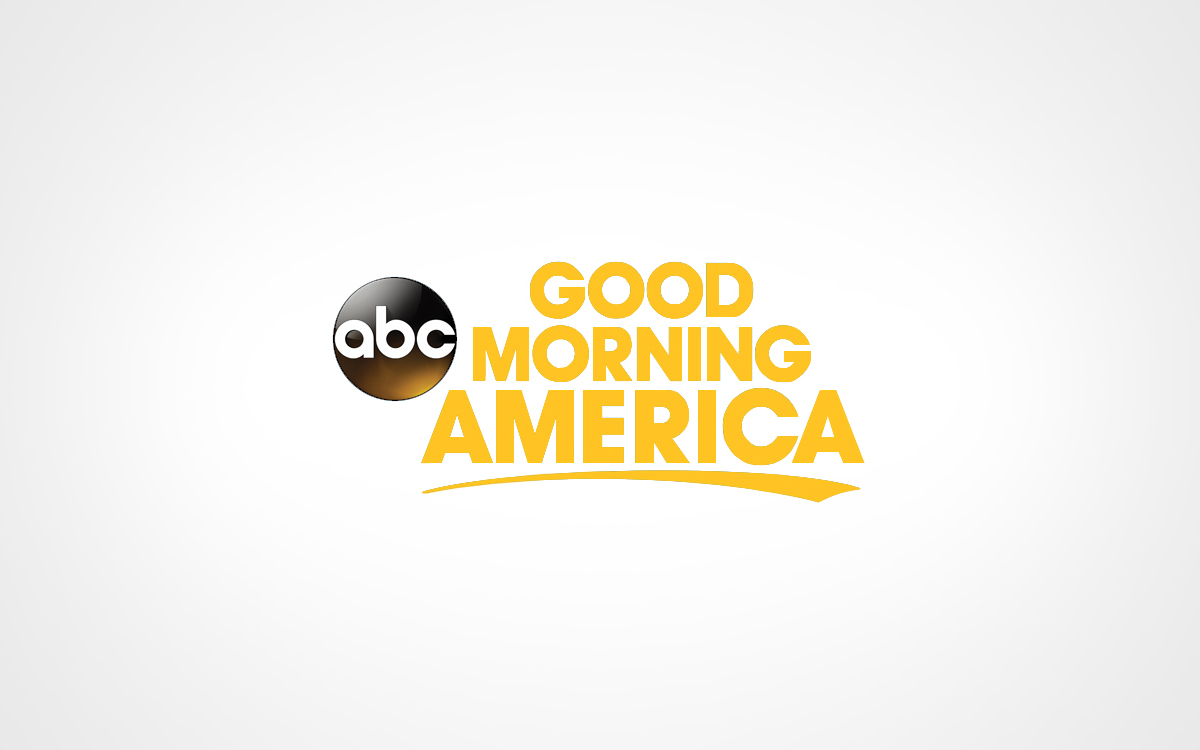 Marlo Fogelman of marlo marketing/communications shares some ideas to avoid contracting the flu, such as wheatgrass shots and kale salads, on Good Morning America.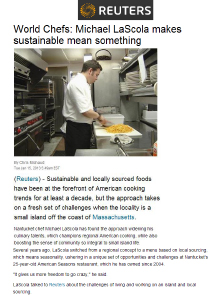 International news outlet REUTERS chats with Michael LaScola about his sustainable approach to sourcing and cooking at his Nantucket restaurant, American Seasons.