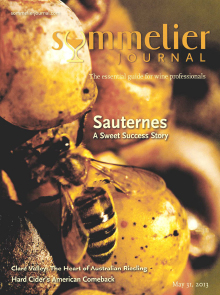 Orla Murphy LaScola, Co-Owner, General Manager and Sommelier at Nantucket restaurant, American Seasons, lends insight about her use of reserve wine lists inSommelier Journal's Shop Talk column.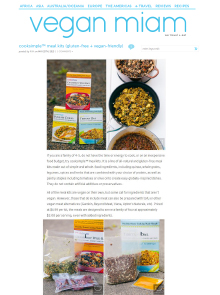 cooksimple receives a great review by the blog vegan miam, highlighting the product line's convenience, low cost, and customization options.
Joseph Cote of Café de Boston visits NECN's The Morning Show to discuss the restaurant's new Summer Salad options.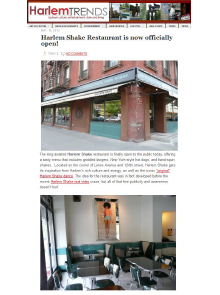 Uptown blog Harlem TRENDS features standout menu items like classic burgers, hand-cut fries and playful shakes from the area's newest restaurant, Harlem Shake.