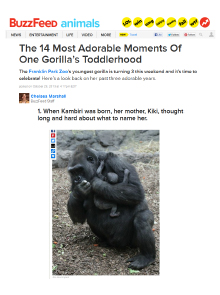 Kambiri, the youngest gorilla at Franklin Park Zoo, turned three this year and has been at the zoo since birth. Her life was featured in a post on BuzzFeed animals entitled, "The 14 Most Adorable Moments Of One Gorilla's Toddlerhood,"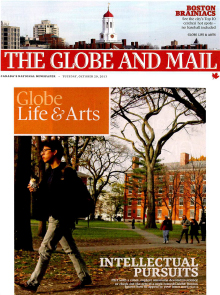 The Eliot Hotel's Harvard University roots and Clio's renowned molecular gastronomy practices earn the hotel and restaurant spots among The Globe & Mail's top ten picks for "brainiac" travel in Boston.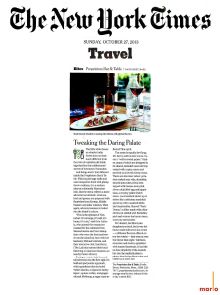 The Proprietors Bar & Table, Nantucket's newest dining hotspot owned by the team behind American Seasons, gets a glowing review for its globe-trotting concept in The New York Times' travel feature.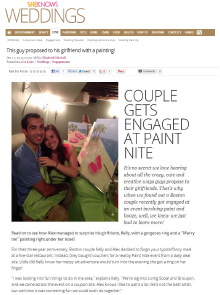 SheKnows.com features a Paint Nite proposal in the "WEDDINGS" section, highlighting the creative way a Boston man proposed to his girlfriend at a Paint Nite event.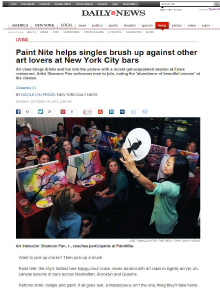 NYDailyNews.com allots Paint Nite "the city's hottest new happy-hour craze," focusing on Paint Nite as a great place to meet a potential date.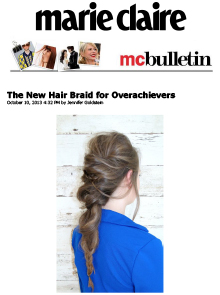 MarieClaire.com features one of SalonCapri's contemporary braid looks inspired by New York Fashion Week's spring shows.