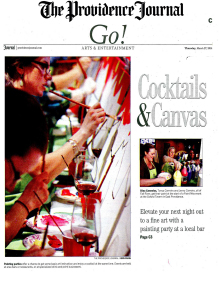 Paint is featured in a two-page trend article on social painting in The Providence Journal, which includes the cover page of the publication's "Go!" arts and entertainment section.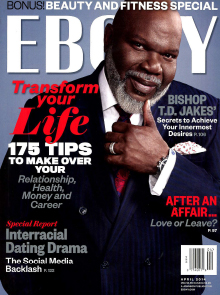 Ebony, a premier African American oriented magazine, features Good To Go as a smart travel accessory in their monthly "Good Medicine" roundup of news and ideas for healthy living.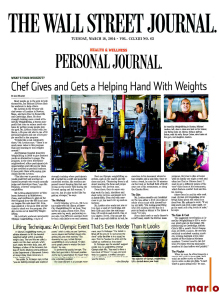 Chef Michael Leviton shares his personal health and fitness regime with The Wall Street Journal in a "What's Your Workout" feature.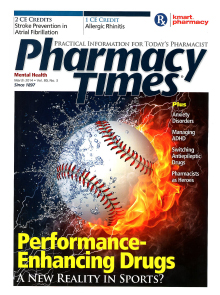 Pharmacy Times prominently features Good To Go in their monthly roundup of the newest over-the-counter products on the market.