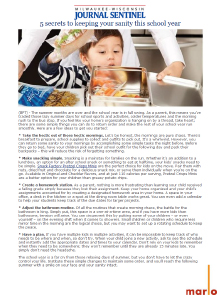 In an article outlining 5 tips for parents to keep sane this school year, Pretzel Crisps Minis are highlighted as "the perfect choice for kids on the move."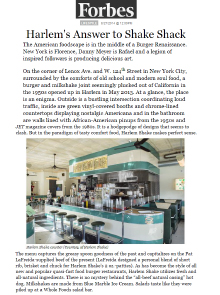 Forbes contributor Hunter Atkins visits Harlem Shake, praising the restaurant for the funky 1950s décor and high-quality comfort food, from Barbecue Onion Burgers to Red Velvet Milkshakes.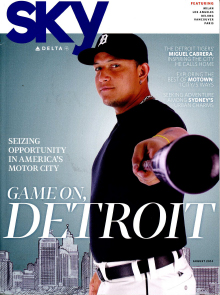 American Seasons and The Proprietors are two of four restaurants included in this brief Nantucket write-up in the popular in-flight.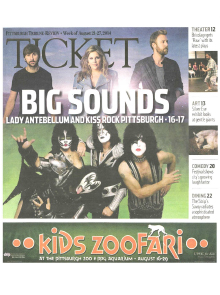 notion's innovative tribute to Pittsburgh tasting menu leads the dining news section providing details on the creative, culturally-driven creations that guests can expect from Chef Dave Racicot.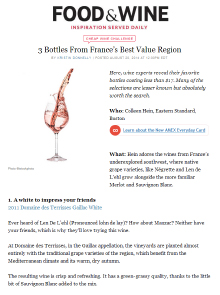 Eastern Standard's Colleen Hein offers her picks for delicious, value-driven wines of Southwest France in a "Cheap Wine Challenge" for Food & Wine online.
Privateer Rum founder, Andrew Cabot, is interviewed by Pimm Fox on industry analysis program, 'Taking Stock.' The interview offers a glimpse into the handcrafted production process of Privateer, and notes the brand as a frontrunner of the Rum Renaissance.