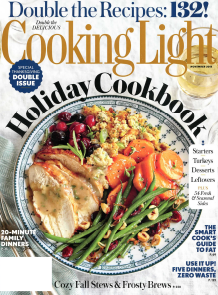 Secured by Boston and New York public relations agency marlo marketing, Cooking Light features Narragansett Lager in an article about seasonal stews and accompanying craft beers, noting that the versatile beer "goes well with pretty much anything."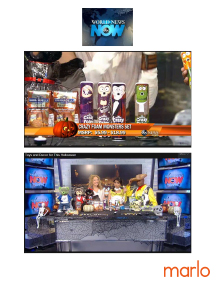 marlo marketing, a public relations agency with offices in Boston and New York, secured coverage of Crazy Foam's Monsters Collection in a best Halloween toy and decoration roundup segment featuring toy expert Laurie Schact.
Cats may be the darlings of the internet (and the café scene), but when it comes to the food world, dogs rule! From OG's Lady and the Tramp, to ice cream shops serving modern day pups dedicated scoops garnished with
Paint Nite is featured in alternative weekly Anchorage Press following the social painting company's launch in the market. The paper's arts & entertainment editor writes a favorable review of her experience at an event.
I don't know about you, but I tend to spend too much time on Instagram trolling accounts for witty memes, baby animals, and the latest fashion.
Remember planking? You know, the Internet sensation that took our social media feeds by storm. Well, get ready, because planking 2.0 has arrived and this time there's more weirdness and less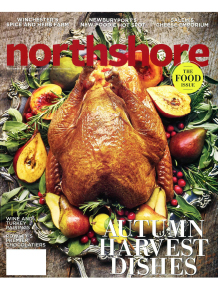 Following a FAM trip in February 2015, northshore editor Kiley Jacques wrote a feature on KRC-created #LoveKPT initiative, designed to draw visitors during Kennebunkport's off-season.
While recent college grads find themselves unemployed and still living with their parents, Betty the chicken found herself a job as the face and social media manager for Australian fast-food franchise, Chicken Treat. Her new job comes with a lot
I am definitely a Halloween fanatic, and would totally consider it to be my favorite holiday. Except each year I always struggle to find a costume that is both unique, comical and won't completely break the bank to pull off