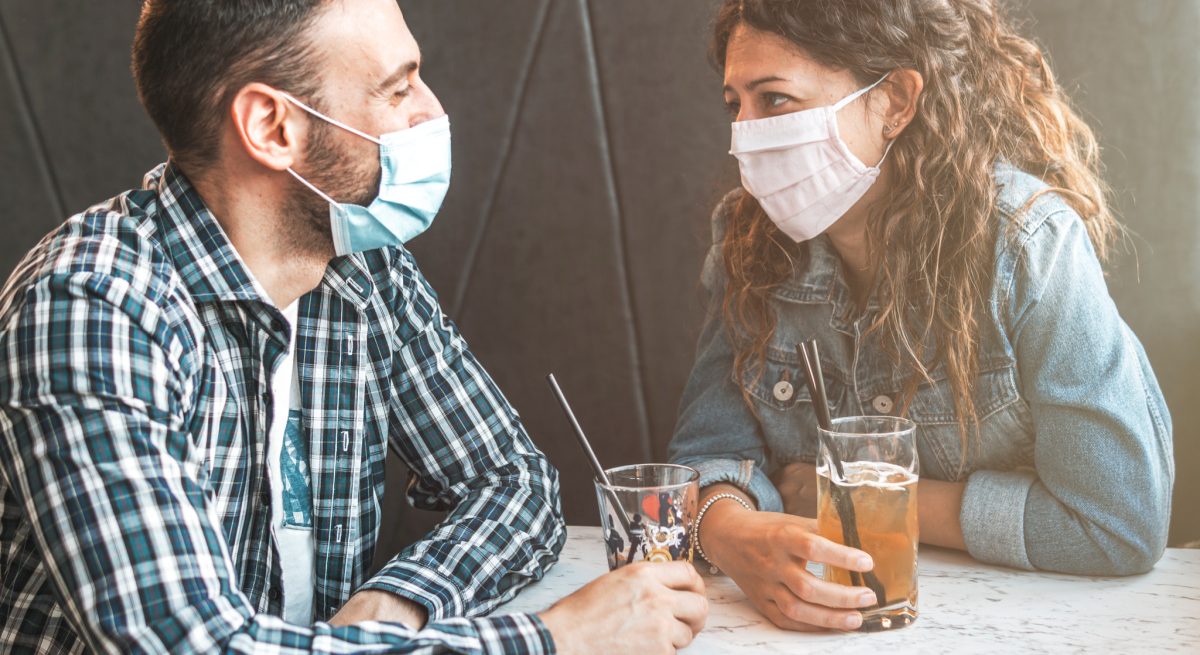 We have watched as the pandemic has gutted the economy, altered consumer behavior, and destroyed longstanding businesses essentially overnight. While some industries have thrived, the hospitality industry has been one of the hardest hit.
Hot Chicken Wing. Wasabi. Fruit Punch.  If you hear these flavors and think, "Ah, yes – my favorite Oreo flavor!", you're probably in the minority.
Can't keep a good prince down! Formal senior royals Prince Harry and Meghan Markle are taking over the media industry. After signing a deal in September with Netflix, the couple has decided to take on the world of podcasting.