Hippocrates alumnus, Birthe Straarup, shares (in Dutch) about her powerful visit to HHI in this feature article in NYT ASPEKT (New Aspects) magazine from Denmark.
PALM BEACH ILLUSTRATED features Hippocrates as an institute that seeks to transform the body from the inside out.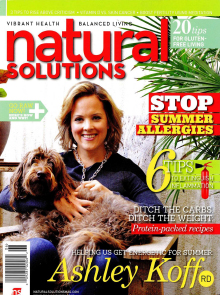 natural SOLUTIONS features an article authored by Dr. Brian Clement on the benefits of a raw food diet along with diet transition tips.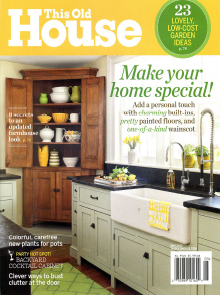 This Old House magazine features gardening tips from Hippocrates' Greenhouse and Organic Garden Manager, Brian Hetrich.