The incredibly competitive, high-visibility worlds of fashion and beauty change constantly, fueled by the annual arrival of seasonally-driven new fashion "looks" and beauty products inspired by everything from a celebrity haircut to the latest economic trend. But despite their glamorous reputation, fashion and beauty are big business and it's extraordinarily tough to make the cut for a fledgling designer or makeup maven.
With offices in New York City and Boston, our team has represented a variety of retail brands as well as boutique, mass, and prestige retailers. Learning how to make the cut? It's a beautiful thing.
VIEW FASHION CASE STUDY
VIEW BEAUTY CASE STUDY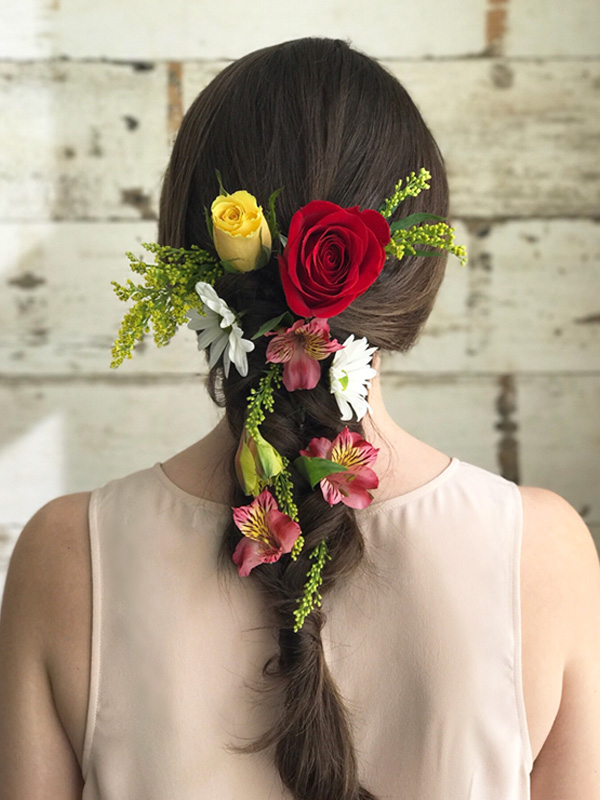 true professionals
Marlo has assembled a great team of true professionals at marlo marketing to support our brand building and PR initiatives. They have worked for us to execute campaigns, conduct desk-sides, follow up and come up with creative positioning of our treatments resulting in some excellent exposure and national press. The team, I consider, are 'real' sans the 'fabulous attitude' exuded by many other PR groups. It's a big deal when a real Yankees fan hires someone out of Boston but they've proven to be really worth it – I strongly recommend them!
we couldn't imagine running a business without them
I've been with marlo for over 10 years now and we consider the marlo team to be a part of the SalonCapri family…They help with everything involved in our business, from branding to social media, public relations, and even web design. We couldn't imagine running a business without them.
on the pulse of the industry
I cannot say enough wonderful things about the team at marlo marketing! While we have only worked with them for 6 months, the results that they have delivered have absolutely exceeded our expectations. Our brand went from having literally no PR and little SEO presence, to having fantastic sources raving about us such as Teen Vogue, Glamour, and Harper's Bazaar. For an up-and-coming beauty brand, this is huge! The entire team is incredibly sharp, hard-working, and are constantly on the pulse of the industry for any opportunity. Beyond delivering phenomenal results, they have been fantastic people to work with and it has always been a pleasure spending time with them whether its in a meeting or running from taxi to taxi during desk-sides!