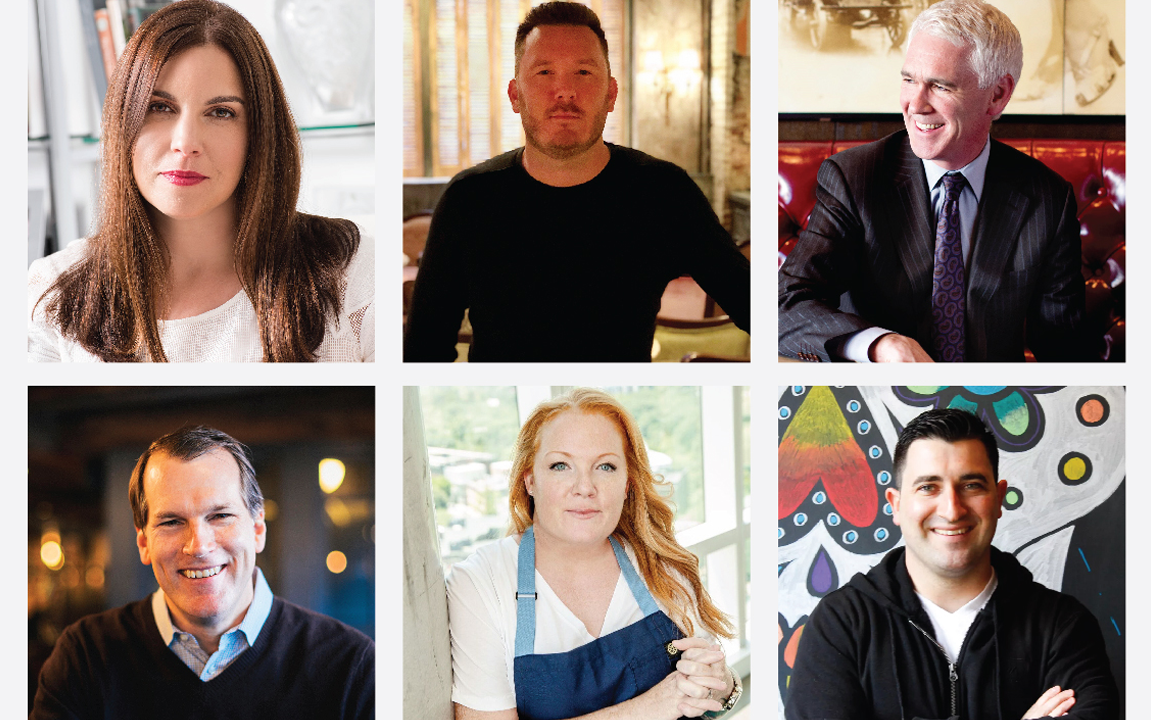 The State of the Boston restaurant industry
Restaurants are the lifeblood of our community. And right now, they are facing catastrophic challenges that threaten their very existence. It's not just your cute 15-seat neighborhood bistro at risk; the entire industry is at stake.
On May 7, 2020, I had the privilege of moderating a frank and lively discussion with five of Boston's top restaurateurs on the real state of the Boston restaurant industry amid COVID-19. Among our discussion topics were: What do Phase 1, 2, and 3 actually mean? How are restaurants really coping? How will they approach reopening – if they even can? Will dining out ever be the same? And, most critically, what needs to happen to save as many restaurants in Boston as possible?
Thank you to our panelists for the much appreciated dose of honesty, candor and inspiration:
– Chris Jamison, CEO, COJE Management Group
– Garrett Harker, Proprietor, Eastern Standard Kitchen & Drinks, The Hawthorne, Branch Line, ICOB, Row 34
– Patrick Lee, Owner, Grafton Group Hospitality
– Tiffani Faison, Chef & Restaurateur, Big Heart Hospitality
– Mike Shaw, Managing Partner, Broadway Restaurant Group