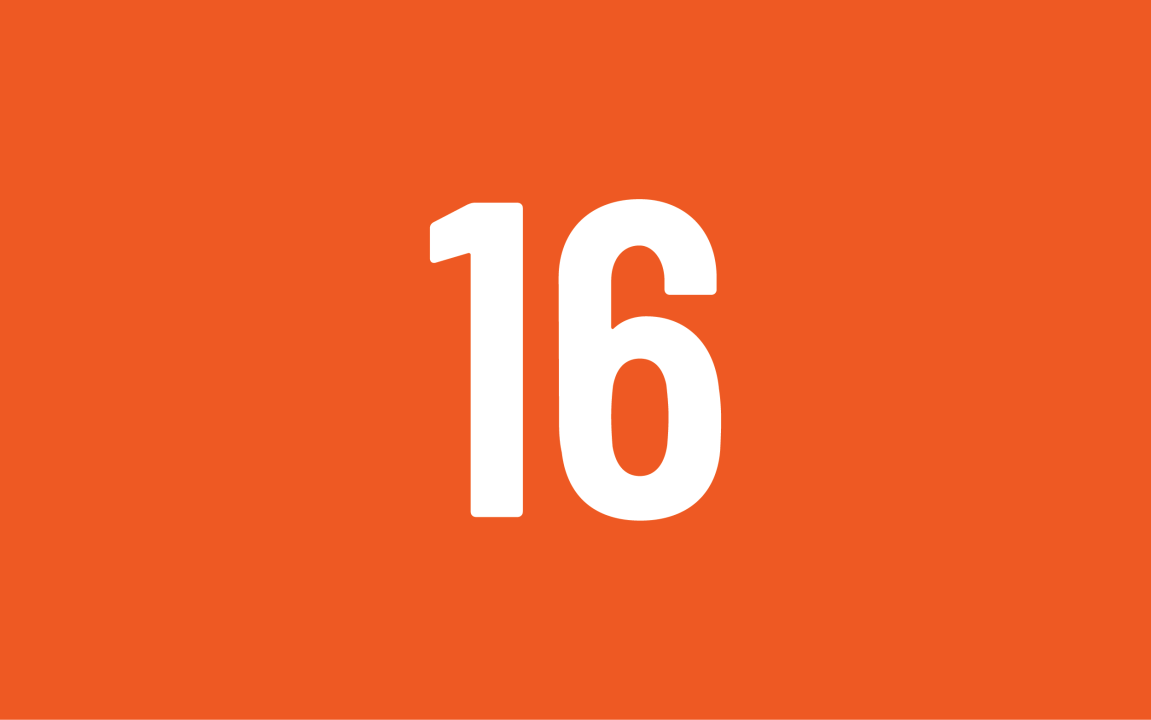 16 years of marlo marketing…
When I started this company 16 years ago today, if you had told me that nearly a decade and a half later the words "pandemic," "social distancing," and "quarantine" would play such a big role in our 16th year of business…I wouldn't have believed you.
While, like for many folks, there are plenty of things I wish were different right now, today I am choosing to be grateful for all that I have accomplished over the past 16 years since starting marlo marketing. Our core value — "Don't Stop Until You're Proud" – is such an integral part of who I am, and over the past several weeks has remained my guiding principle as well as that of my team, whom I could not imagine going through current events without. So, with that, here are a few things I'm proud of and grateful for today, the hands-down most challenging time in our 16 years of business:
That I've surrounded myself with people who are as 'in it' as I am and who are working as hard as I am to get through this difficult time.
That, despite having to make some tough business decisions over the past two weeks, I have a team that has rallied around one another to face hardships together, supporting our shared belief to always stand up for what is right.
That, throughout understandable and expected client pauses we've endured over the past few weeks, I heard from many clients that we were the last agency they opted to cut because they recognize the value we bring – even in times of economic uncertainty.
That we have loyal, trusting restaurant clients right now that have pledged to pay us for these weeks when they are closed despite the significant financial challenges they are facing. Mind. Blown. In the best possible way.
That a new biz lead this week came with this referral: "For outsourced CMO and all things marketing for chain restaurant and CPG, you want to chat with Marlo. She is the only one I'm referring people to for all things marketing."
That in every downturn we've experienced over the past 16 years – including this one — I have taken the long view approach to keeping my team intact, knowing that we will emerge stronger on the other side.