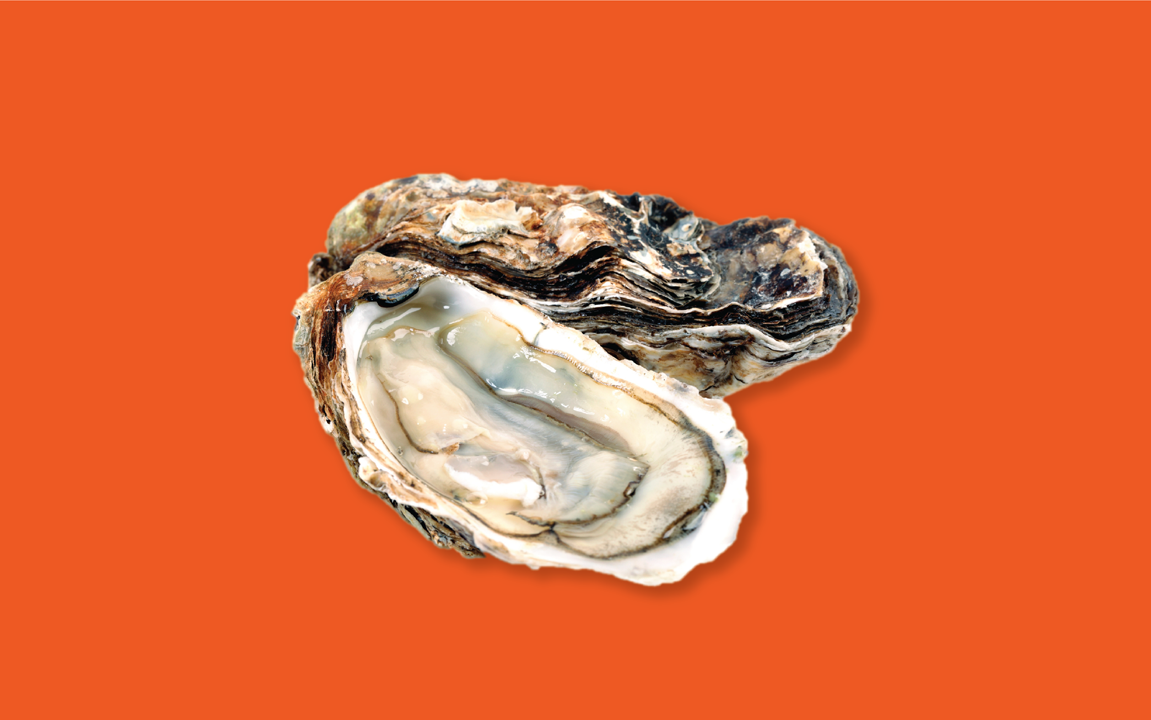 Survive the Next Few Months and the World is Your Oyster
On March 19, 2020 I saw that quote in the subject line of an email in my inbox. It felt slightly ominous; by that point in mid-March I don't think any of us had the slightest idea of what would follow in the weeks ahead. Yet, it resonated with me deeply. Since that time, I've seen a business that I've spent building literally every day in one form or another over the past 16 years be tested unlike ever before. I've seen the strength of my colleagues in the face of client departures, pay cuts & uncertainty. I've seen our partners step up and go the extra mile on our behalf time and again. I've seen hustling like I've never seen hustle, as most everybody I know across every sector paddles as fast as they can simply to stay above water. And I've seen the anguish and disbelief of friends who have been clients for 10, 15, 18 years as they sit in their restaurants and ponder, incredulously, how a once bustling dining room has now become a shell of what it was only a little more than a month ago…and truly question if it's even worth trying to bring back.
As for us? Well, the past 4-5 weeks have felt like progressive crashing waves, unearthing more and more challenges – along with opportunity – as time went on. The first week saw us helping our restaurants lobby our state government to get what they needed to survive, as well as create and spread word of the #BuyAGiftCard campaign to try to drive the revenue they needed to stay alive. We quickly moved into the realization that it wasn't only our restaurants who were affected, but our hotel and destination and lifestyle clients as well, as travel bans popped up, consumer confidence waned and cuts continued across the board. With two-thirds of our clients and staff falling under the broad definition of the word "hospitality," we knew that our remaining CPG practice was not going to sustain us. Most companies would have immediately eliminated the now-redundant staff focused on that sector, but I've never had a short-sighted vision for my team members and all I had to base my actions off of were past downturns. My initial thought was to cut everyone by 50%, and redistribute the client hours we had left across the entire company. We were thisclose to implementing that plan, when a call came in on March 21 that offered us a bit of breathing room in the form of a unexpected national client who needed immediate help. The only kicker? I had to fly to San Antonio the next day.
It wasn't an easy decision but, honestly, it wasn't a hard one either. "Essential travel" was permitted and, to me and my team, the fee paid by this client at that particular moment in time was pretty essential. The day I left there were still a lot of flights, and most businesses at the airport remained open. But it was also a time of fast movement and fear; every day that passed in Texas concern also grew that the government would ground all flights and leave me stranded. Fortunately, that didn't happen, but it offers a snapshot into how widespread was the uncertainty.
Thanks to that fortuitous project that came at just the right time, the team took a 30% cut instead, my EVP level and I took more drastic cuts, and we kicked ass on that client over the following month. My self-imposed 14-day quarantine didn't even feel that painful, because I was working early in the morning until late at night, getting the new client up and running, as well as taking care of everything else I had on my plate. Yet, as the stay-at-home order extended and more and more clients had to reduce or eliminate scope entirely, while at the same time a robust pre-crisis pipeline of new business dried up for understandable reasons, ultimately we were left with no choice but to lay off a significant portion of our staff last Friday. It was the first time in our 16-year history that we've ever had to reduce staff, but there simply was no work and hence, no revenue. Had I seen a light upon the country's reopening, I think my decision may have been different, even if it may not have been the most obvious to anyone trying to save cash. But because our work is so closely aligned with the hospitality industry, the runway we will need to rebuild our losses is not a short one. Only after exhausting every other possible option did I admit that we had no other choice.
Saying goodbye to staff members for no fault of their own was one of the hardest things I've ever had to do, but I'm hopeful that, together with the PPP we were fortunate to secure, we will now have the room to regroup and make it through. Many variables beyond our control still remain, but I am convinced that — if we can make it through this — the world will truly be our oyster.